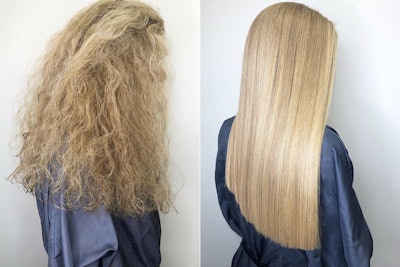 Keratin Deficiency
Keratin deficiency is the depletion of human hair keratin in hair due to biological, chemical and environmental influences. Everything "good" that one wants to achieve with hair like color vibrancy and longevity, ability to hold a style, porosity, strength, resilience, resistance to environmental influences, etc. is dependent on healthy hair, and healthy hair is dependent on healthy keratin levels. 
Causes for Keratin Deficiency
Our body's ability to produce keratin, enzymes, amino acids, etc. decreases beginning in our teens. Additionally, adding 100's of chemical services over a lifetime, exposure to UV rays, repeated use of extremely hot styling tools, etc. further depletes the levels of keratin in the hair.
How to Identify Keratin Deficient Hair 
If you experience frizz, dull/lifeless hair, premature color fade, poor manageability, etc. it is likely that keratin deficiency is partly to blame.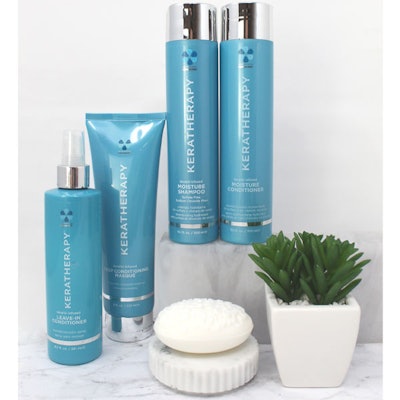 How Keratherapy Products Restore Keratin Deficient Hair
Each Keratherapy product is Keratin-Infused using our KERABOND technology, which delivers keratin, bonded with each products amino-acids, nutrients and natural ingredients to the areas of the hair where they are needed most. The result is strong, healthy hair that is frizz-free, shiny, smooth, manageable and humidity resistant. Results can last for days, weeks or months depending on the regimen used or when combined with their in-salon Professional treatments.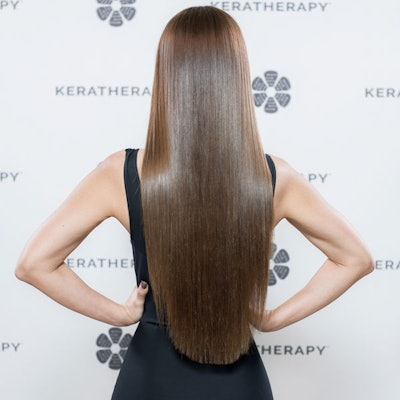 How to Pick the Right Keratherapy Regiment for Your Hair Type
Each Home care collection is tailored to specific needs, choose from Moisture, Volume, Color Protect, Repair and Style/Finish.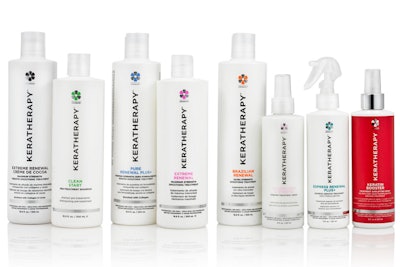 Keratherapy Products to Prolong Restoration of Keratin Deficiency
Keratherapy offers 7 different in-salon keratin smoothing treatments that provide frizz-free, humidity resistant, smooth shiny hair for weeks to months. Curl reduction can be customized from maximum curl reduction to nearly zero, depending on the formula used.
For more information visit https://keratherapy.com.