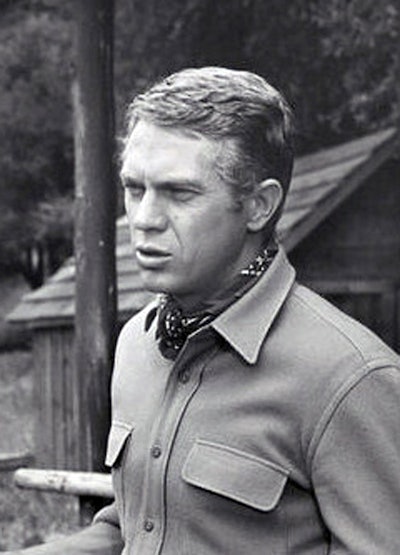 ColorProof Evolved Color Care has announced two new cutting tutorial videos featuring Founder, Product Developer and CEO, Jim Markham, and his signature technique, The Markham Method. Jim invented the "Markham Method" and made it popular as a celebrity stylist in the 1970's for his clients, including Paul Newman, Steve McQueen, Johnny Carson, Robert Redford, Peter Lawford and Frank Sinatra. He believes that the perfect haircut for a man is one that looks like he hasn't had one and that he doesn't need one – a concept his celebrity clientele loved and is still extremely relevant today. With the Markham Method, hair is cut taking into consideration a man's lifestyle, his hair's natural growth pattern, as well as his face shape and head shape. Shape is cut into the hair in such a way that emphasizes a man's good features while de-emphasizing his less attractive features. In each short video, set to release July 2016, Jim shares his technique; delivering modernized versions of the cuts he performed on Steve McQueen in the film Towering Inferno and Paul Newman in The Sting.
 
"Over the years, I have consistently been asked about my success as a celebrity hairdresser and the method I used to give stars their signature styles, both on-screen and off-screen," says Markham. "With men's grooming and classic styles making a huge comeback, we found a tremendous opportunity to share the art form behind my method in videos that can be accessed by artists everywhere to inspire and teach a technique that is not currently being taught."
 
Each of the video tutorials will be available for viewing on ColorProof's website and social media channels including YouTube, for easy access 24/7. For more details, please visit www.colorproof.com.