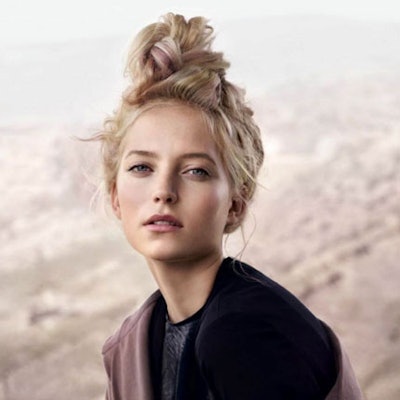 On Monday, September 21st, 2015, Wella Education will host two hands-on seminars at the W Hotel in Hollywood, CA.

Seminar 1: Discover the world of Couture Color
with Wella Top Artists Claudio Lazo and Michael Haase.
Learn how to provide personalized beauty experiences to your clientele with Wella's innovative products and the Trend Vision Autumn/Winter 2015 collection.
Introduce trend-inspired shade palettes and revolutionary application techniques with ILLUMINA COLOR cognac shades and Color ID.
Upgrade your color placement, cut, and styles on your current clientele and earn more.
Plus, see why EIMI is the backstage Fashion Week must-have!
When: Monday, September 21, 2015; 10:00AM- 4:00PM
Where: The W Hotel, Hollywood (6250 Hollywood Boulevard, Hollywood, California, 90028)
Price: $100
Register: https://www.wellabooking.com/events.aspx?EID=924&DID=16120

Seminar 2: Sebastian Professional Gallery Jam: Metamorphik Collection
with Top Artists Anthony Cole, Sarah Merrie Jenkins and WNA 2015 winner Oliver Shortall. The power of the individual has never been stronger than it is today - advances in science and technology have taken self-expression to new heights with humanity morphing and augmenting at an unprecedented rare. This season, society's state of change triggers Sebastian's latest artistic genesis: Metamorphik.
Get to know Sebastian's recent collection that inspired the development of Wella's latest innovations in styling: Eruptek and Resintek.
Learn one of the Metamorphik haircuts.
Understand experimental styling with Eruptek and Resintek.
When: Monday, September 21, 2015; 10:00AM- 4:00PM
Where: The W Hotel, Hollywood (6250 Hollywood Boulevard, Hollywood, California, 90028)
Price: $100
Register: https://www.wellabooking.com/events.aspx?EID=924&DID=16120

[Image courtesy of Wella]