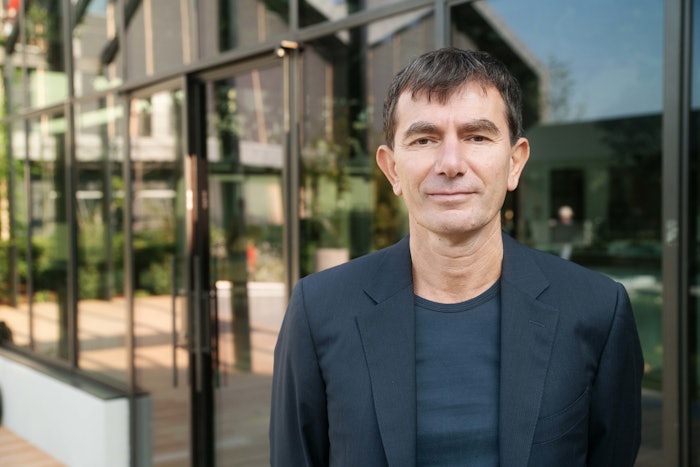 Davines Group chair Davide Bollati has announced a succession plan at the head of the group. 
In May 2021, Paolo Braguzzi will step down from his role as Davines group CEO and managing director, while maintaining his position as a board member, after a long and brilliant career in the international cosmetics industry.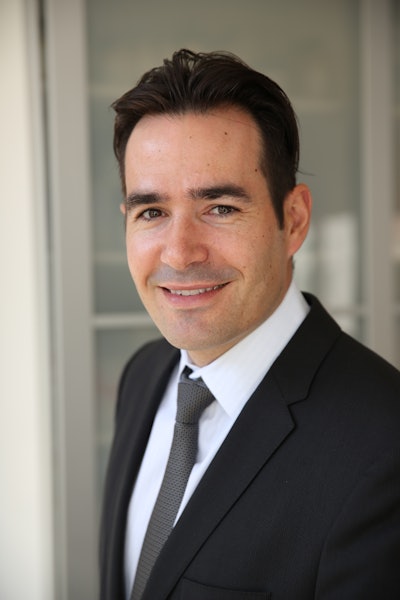 In the last sixteen years at Davines, Braguzzi contributed to the growth of its brands  (Davines, haircare, and Comfort Zone, skincare) and to its reputation worldwide, implementing its transformation into a B Corp in 2016, and a Benefit Corporation in 2019. 
"The Davines Group's experience allowed me to implement the business vision I have always believed in," Braguzzi says, "Where the company's success has to come together, in a virtuous circle, with a positive impact on people and planet."
The Board of Directors has appointed Anthony Molet, currently Davines North America CEO, to replace Braguzzi at the head of the group, starting May 2021. 
In 2008, Molet joined Davines North America as CEO. Molet implemented structure and continuity, resulting in steady growth that made North America a key market for the Davines Group. 
"I believe that it is increasingly the responsibility of companies to educate consumers and influence their behavior toward a more sustainable world," says Molet. "What I find so compelling about Davines is that it has the power to impact so many people, just like it did to me. Over the years Paolo Braguzzi paved a path for the company with a perfect balance  between values, quality products and financial health, and I am looking forward to continuing this journey." 
Ahead of the May succession, Braguzzi will have the time to  guide this transition and hand over the guide of the group to Molet, while managing a similar transition to a new GM (still to be appointed) for Davines North America.