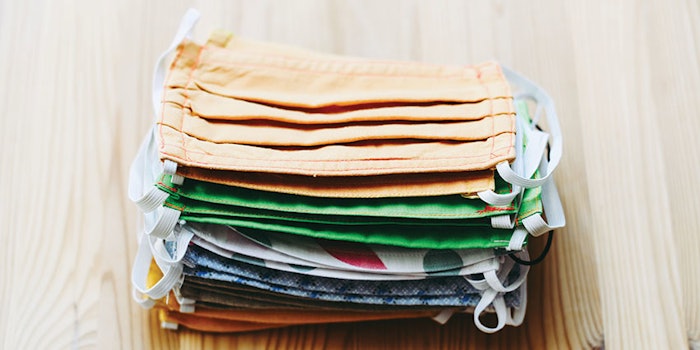 The year is almost over, and we are ready to start anew in 2021. There were many hardships to overcome and tough lessons to be learned in 2020; we can at least find a bit of solace in the knowledge that these challenging times have led to personal growth. Below, our Instagram followers share their biggest takeaways from this unusual year. *Posts edited for length and clarity.
@all_tangled_upp: This year definitely helped me focus more on my family and how I wanted to regroup when reopening the salon.
@laurachristopherhairartist: I learned to be flexible because nothing is perfect. I realized I can't control everything and that's alright. Most importantly, I will never forget that kindness and positivity trumps all.
@jessicascotthair: This year allowed me reset my goals, focus on the future and get ready to kill it in 2021!
@vivloveshair: I learned that a setback is just prep for an amazing comeback!
@makennayounghair: 2020 has made me appreciate the little things in life that actually have a big impact on my happiness.
@lo_davishair: I learned to keep it pushing and everything will fall into place.
@salondelmarhb: I understand how important it is to save money.
@kristidaybeauty: 2020 taught me it's okay to not constantly overwork myself like I did last year.
@stuffbystefff: I realize I miss hugging people.
@curlyhairdaze: Assess. Adapt. Keep it moving!
@rachk.stylist: To slow down, listen to my gut and be grateful.
@uggoff: I discovered I have a lot of audacity.
@thee_hair_gal: I will always tell the people I love that I love them and appreciate what I have because I never know when it's going to be gone.
@jesuisunananas: Don't put things off until "next time."