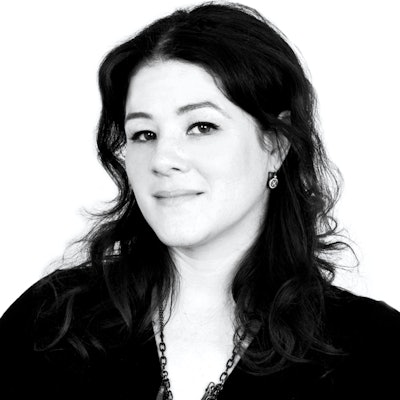 1. My Son: I was a young single mom working in the industry, which meant long days (as many stylists are aware!). I remained motivated knowing that my hard work and dedication would one day pay off, and that I was on this path for my son.
2. My Friends: My friends inspire me every day and keep me balanced. They always remind me to give myself time off to stop and smell the roses.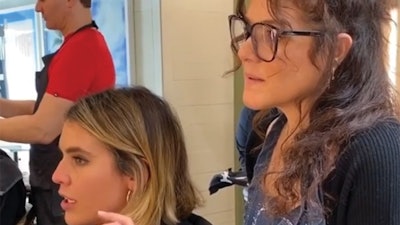 3. My Clients: I get so much inspiration and wisdom from my clients, who are all captains of their industries juggling work, relationships, kids and travel. When I have a client in my chair for a couple of hours, it's like time is suspended and we get lost in conversation.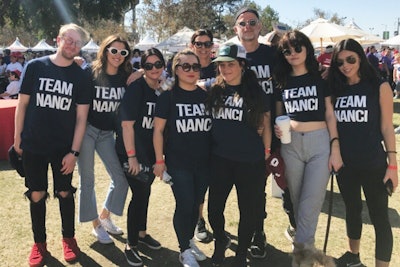 4. My Peers: I love seeing my team and fellow 3 stylists succeed! It's amazing to watch my assistants grow and garner great opportunities.
5. Travel: I travel so often—one day I'm in Nashville, Tennessee, and the next day I'm in Dubai, United Arab Emirates. I love going to local restaurants and markets just to take it all in. I'm presently writing a coffee table book about my travels around the globe and the people I meet.
Be sure to follow Tracey on Instagram! 
- As told to Alyson Osterman-Kerr
[Images: Courtesy of Tracey Cunningham; Matt Beard; Instagram]
This story first appeared in the January issue of Beauty Launchpad. To receive the magazine, click here to subscribe.