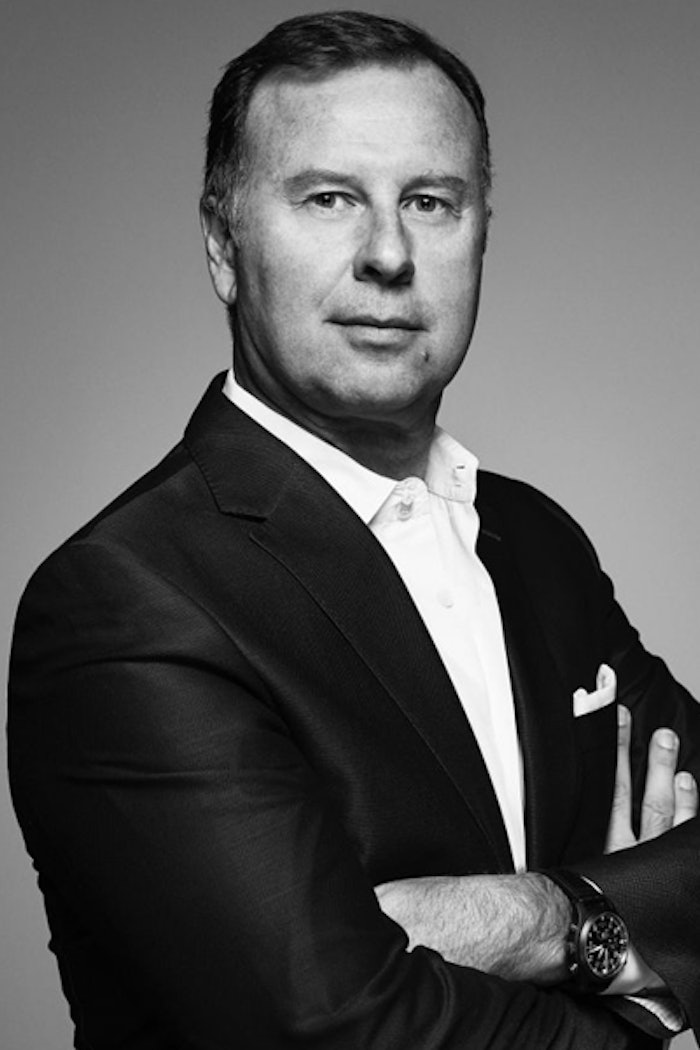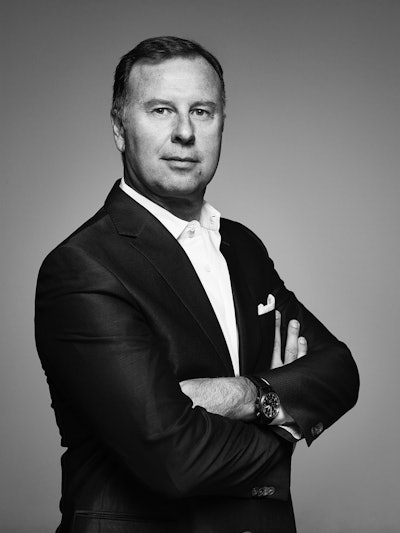 Sennen Pamich, president of Coty Professional Beauty North America, has been named to the Beauty Changes Lives (BCL) Board of Directors. A veteran of the professional beauty industry, Pamich brings more than two decades of industry experience to the BCL board, including leadership roles with some of professional beauty's most esteemed brands.
 
As an advocate for professional education, Pamich has championed Beauty Changes Lives' efforts to elevate perceptions of careers in the beauty and wellness industry. His leadership secured a founding gift of $100,000 to ignite the "Make Your Mark" campaign. This social advocacy campaign highlighting the pathways, possibilities and earning potential available to licensed professionals will launch in January 2020. "Now, with the 'Make Your Mark' campaign, Beauty Changes Lives is taking on one of the biggest threats to the future of the industry," Pamich said. "We consider it our responsibility to support the campaign and urge all other professional manufacturers to join us."
 
Supported by Coty and a coalition of brands throughout the beauty and wellness industry, Make Your Mark is uniting leadership to address the most critical challenge facing the beauty industry – the workforce shortage. Collectively, beauty brands are coming together to transform perceptions of careers in beauty and wellness.
 
Pamich was named president of Coty Professional Beauty North America in October 2018. He leads Coty's portfolio of professional hair and nail brands, including the world's leading professional hair color business, Wella Professional, and the world's top salon nail brand, OPI. Earlier in his career he established a reputation for helping grow some of professional beauty's most iconic companies. After starting his career at Procter & Gamble, he held positions with Johnson & Johnson, Bulgari and the Colomer Group, as well as Revlon Professional Beauty.
Lynelle Lynch, president and founder of Beauty Changes Lives, said Pamichs' leadership comes at a pivotal time for the industry. "We know that the industry is at a crossroads as we could potentially face 1.3M job vacancies in the next decade. We are inspired by Sennen's advocacy and efforts to address this critical workforce challenge – and so honored that he is generously sharing his talent with BCL," Lynch said.
 
As a director on the BCL Board, Pamich will work alongside other industry leaders to help elevate awareness of beauty and wellness as a career of choice. Remarking on COTY and its support of Beauty Changes Lives, Pamich commented on the non-profit's support and advocacy for licensed professionals, "Beauty Changes Lives has always been committed to taking action to uphold our industry."
 
His appointment to the BCL board begins in November 2019.