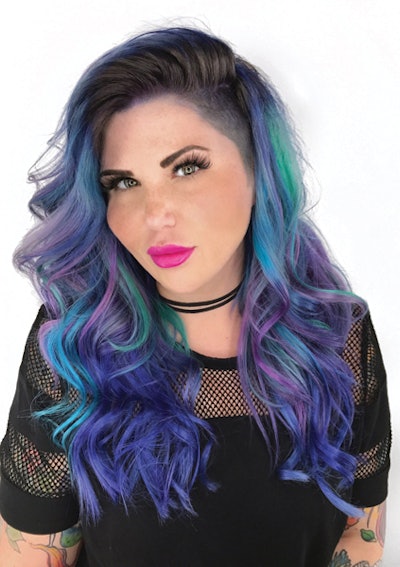 With more than 500,000 Instagram followers and counting, it's safe to say that Rebecca Taylor is dominating the vibrant hair scene. The Redken artist has been featured on the pages of Cosmopolitan and Vogue, and is also the CEO and founder of Vivid Education—a platform that arms stylists with tips and tricks for achieving gorgeous hues. Launchpad's Jasmine Coreas chatted with Taylor to learn more about what drives her.
Nickname?
Sometimes my friends call me "Becky with the good hair."
If you could have dinner with any person who would it be?
Kendrick Lamar.
If you weren't a colorist you'd be____?
An entrepreneur of some kind. I've been self-employed for the last 12 years and couldn't see myself having a boss again.
RELATED: Behind the Scenes at Coachella with Redken Artist Heather King
Best Instagram practice?
Always be yourself and engage with your followers.
Favorite tattoo?
I love the realistic-looking fox on my hand.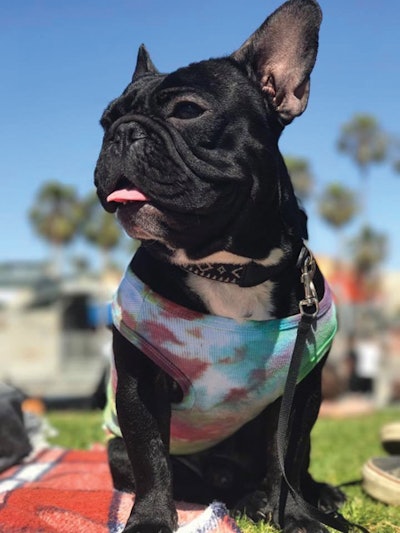 Most-loved possession?
My dog, Otis.
Personal mantra?
If you want something, manifest it.
PHOTOS: Instagram Trend Roundup - Striped Hair
Proudest accomplishment?
Hearing other stylists say that I motivate and inspire them. It means I'm doing something right!
Whose hair are you currently loving?
Mine! I'm actually embracing my virgin regrowth and natural hair color for the first time in 22 years. I haven't bleached it in more than a year.
Dream vacation?
Bora Bora.
Best piece of advice?
Don't doubt yourself and trust your instincts. Not everything will be a home run every time, but it will be a learning experience, so either way you win.
Top coloring tip?
Sometimes you have to be flexible and willing to deviate from your original plan. For example, a client wants silvers/pastels but her hair won't lift past a level 8. Instead of compromising the hair or telling the client "no," use the remaining warmth and apply a dimensional peach/pink. It may not have been the original plan, but adapting to the situation may result in an even prettier outcome.
Go-to products?
Redken City Beats, Diamond Oil and Shades EQ Pastels.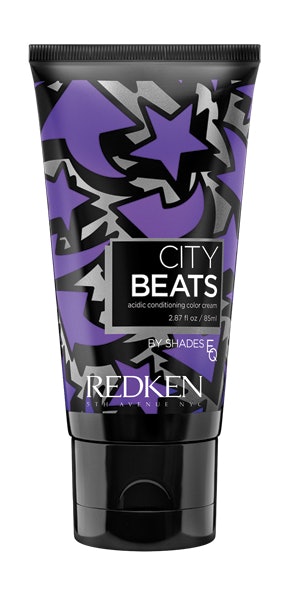 [Images: Courtesy of Rebecca Taylor, Redken]