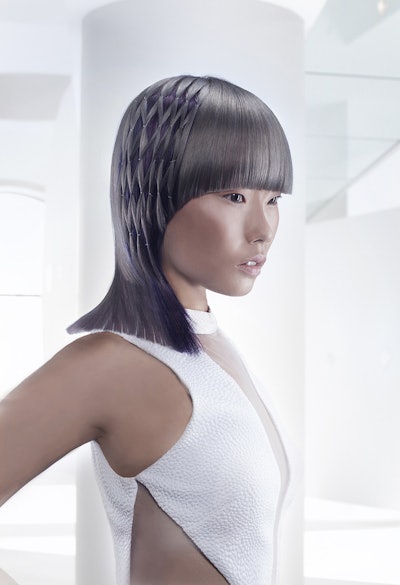 Wella's Hairdressers at Heart announced the recipients of the first Fabio #ICAN Scholarship  The inaugural scholarship, honoring the globally recognized hairdresser and industry icon, Fabio Sementilli, offers winners the unique opportunity to advance their professional career through exclusive mentorship and training for one of the industry's most prestigious hair competitions – the 2018 North American TrendVision Awards.
"Fabio championed tangible support for hairdressers through educational programs and initiatives, and was steadfast in his commitment to mentoring the next generation of professionals," said Sally Schoen, Vice President North American Education at Coty Professional Beauty. "We are proud to not only honor his legacy, but also uphold his passion for education by awarding these talented stylists the first #ICAN scholarship."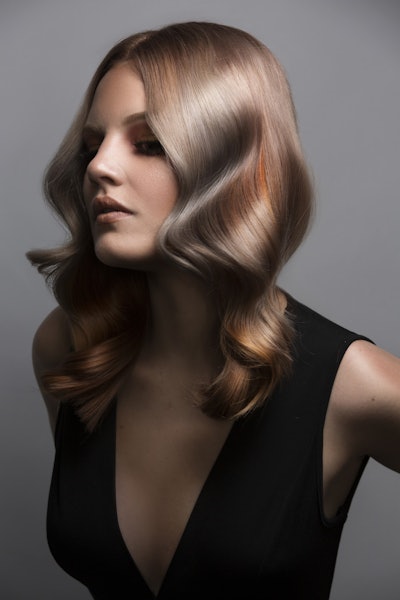 Winners were selected based on their creative skills, professional experience and video submission detailing how the scholarship would impact them personally or professionally. The Fabio #ICAN Scholarship winners are: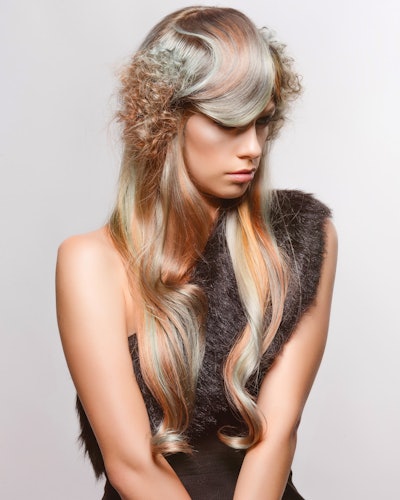 Through the #ICAN Scholarship, Tanya, Nick and Dorothy will attend Wella's TrendVision 2018 Editorial Seminar at either the Los Angeles or New York City Wella Studio, to learn how trends relate to architecture, design, makeup and fashion, and how the elements of design correspond to the world of photography. They'll also receive automatic entry into the 2018 North American TrendVision Awards, and gain invaluable tips and competition secrets from the pros.
"The Fabio #ICAN Scholarship embodies Fabio's unwavering commitment to empowering and mentoring stylists at every stage of their career," said Sal Mauceri, Senior Vice President North American Coty Professional Beauty and Global OPI. "Wella's Hairdressers at Heart is pleased to help these talented stylists launch their career through this namesake scholarship."
For more information about Hairdressers at Heart or the Fabio #ICAN Scholarship, click here.
[Images courtesy of Wella]