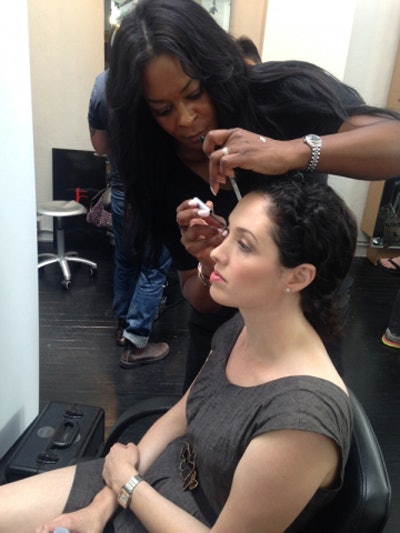 Lash and brow artists share their stories about helping clients and loved ones deal with the appearance-related side effects of cancer treatment.
One of the unfortunate side effects of cancer treatment is often the loss of one's eyelashes and eyebrows. In honor of Breast Cancer Awareness Month (BCAM), we asked lash and brow artists to tell us about their experiences offering services to women who've battled cancer. Here are some of their inspiring stories.
"Women have told me that lashes were something they took for granted until they were eliminated due to the effects of cancer treatment. I am so committed to helping these women experience the confidence and renewed sense of self that is associated with batting a pair of fresh, flirty lashes that I sometimes provide free lash services to those who wouldn't otherwise be able to afford them. I'm also on the 'Self Esteem Board' at Tower Oncology in Beverly Hills and am very involved with the nurse there. It is my firm belief that 'lashing out' is the first step towards regaining one's glorious sense of self." —Dionne Phillips, D'Lashes, Beverly Hills, California.
"Last year, a client came to see me and told me that she was celebrating her one-year anniversary after finishing chemo treatments. She had been bursting with anticipation, looking forward to receiving lash extensions. I thought that I was going to be the one making her feel better but during the lash service, our roles reversed: Through hearing her story about battling cancer and how it positively affected her attitude toward living with difficult situations, I had a renewed gratitude for my health and was reminded to celebrate each breath that I took. I told her how good she had made me feel, and she thanked me for the beautiful lashes. She called me a few days later to tell me that she hadn't felt 'so naturally beautiful in a very long time' and she was looking in the mirror and feeling great about herself. I felt truly fortunate to be able to assist her and my clients in general with the services I provide." —Soo-Jin Yang, Illumino Lashes, Oakland, California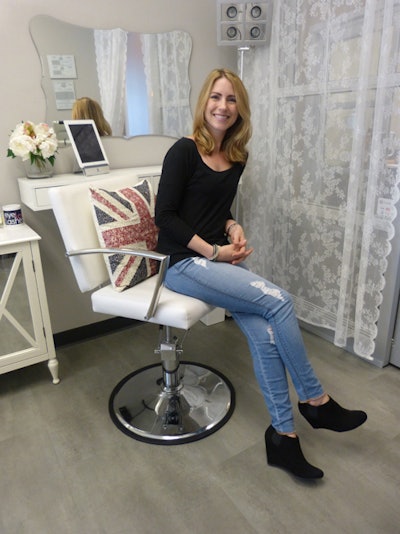 Celebrity lash stylist Esme Winterflood
"I've had a lot of experience with clients who've lost their brows and lashes due to chemotherapy—including my mum and sister, who were both diagnosed with breast cancer. My sister's lashes thinned out a little but she used RapidLash once her chemo finished and she saw quick, visible results. My mum's brows and lashes thinned out a lot more, but she's found that using RevitaLash mascara helps make her lashes stronger, and she recently got semipermanent brows applied which look great. I also volunteered with Look Good Feel Better, teaching women in treatment how to apply makeup, including temporary lashes. Feeling beautiful isn't the be-all, end-all, but it sure helps! I'm really grateful that as a lash stylist I can help women feel prettier and better about themselves." —Esme Winterflood, celebrity lash stylist, Los Angeles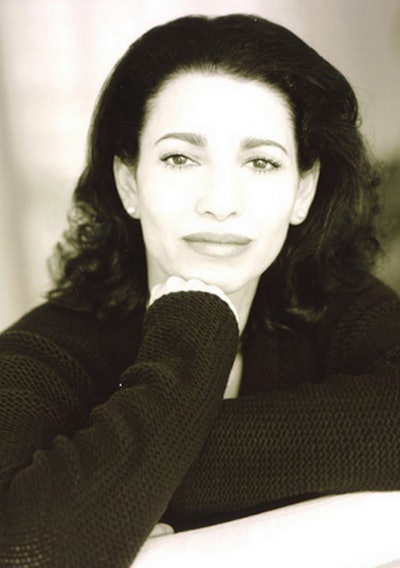 Celebrity makeup artist and eyebrow specialist Robyn Cosio
"Through the years, I have seen many clients who have lost their brows or lashes due to cancer treatments. I usually apply lash tint on the lashes they still have, and show them how to add false lashes as well. The demis by Ardell usually work best and look very natural. I also show them how to apply pencil liner and smudge it so it gives the illusion of a thicker lash base, and how to fill in brows with brow powder and a brush, which is so much better than using a pencil. Everyone seems extremely happy with the results, and I get such a wonderful feeling inside when they leave my chair uplifted and excited after going through so much pain and anxiety. It's a joy to see." —Robyn Cosio, celebrity makeup artist and eyebrow specialist, Los Angeles and New York City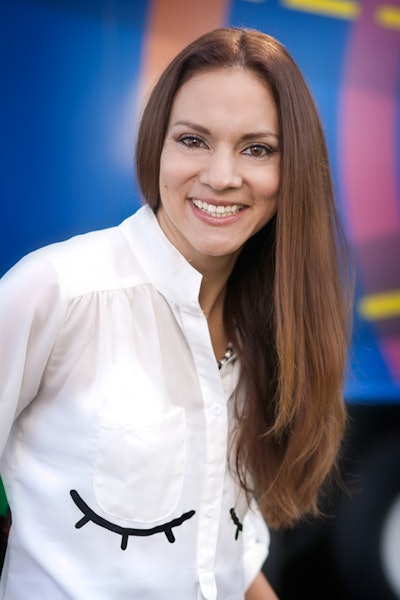 Lash stylist Olga Villarreal
"I had a client call me to set an appointment. She spoke Spanish and was happy to see my Hispanic last name. She explained to me that she lost all her lashes during chemotherapy. I told her I would show her how to put on strip lashes for the moment. She agreed, since she was looking forward to going back to work in the restaurant she owned and she didn't want customers who knew her asking what had happened if they saw her with no hair and lashes. I taught her how to apply the strip lashes and she left very happy. Then, three weeks later, she came back with a full set of lashes! She had been using RevitaLash. I was so excited to finally be able to apply eyelash extensions. I did a full set of Volume lashes, since they are much lighter. She was very excited about how natural the lashes looks and she felt so good—like herself again. My mother passed away last September, so being able to help someone feel good about themselves like this really touched my heart. I love that I have this opportunity to help people feel good, and when they're breast cancer survivors it's all the more rewarding." —Olga Villarreal, San Diego Eyelash Extensions, San Diego, California
[Top Image: Dionne Phillips applies lashes to a cancer survivor]