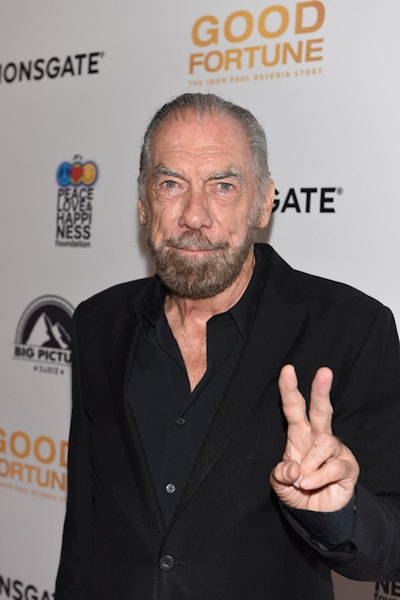 John Paul DeJoria, one of the founders of John Paul Mitchell, has been named Variety Magazine's 2017 Philanthropist of the Year.
DeJoria has long been known to give back to communities, leading his brands' philanthropic efforts. This year alone, the Paul Mitchell Schools raised $1.5 million for charity, bringing their 14-year-old charity efforts to $18.2 million.
At the Schools' annual gala this year, DeJoria told Launchpad, "For us, life is about love, peace and happiness, and we're very proud of our charitable culture. It's so important to teach young beauty professionals to give back to their community in any way they can. We have to make the world a better place for one another."
DeJoria has had his fair share of hard times, so he knows that even a little action can have a huge effect on those in need. His story is chronicled in "Good Fortune," a short-form documentary coming out soon.
To read the full story about why he was chosen for this honor, read Variety's story here.
[Images courtesy of John Paul Mitchell]