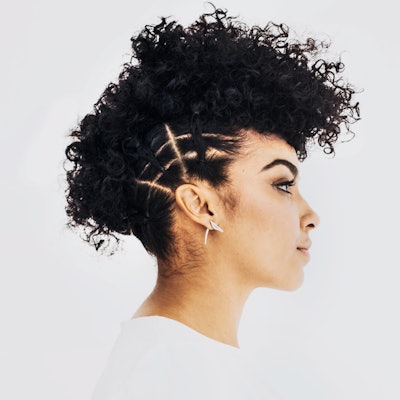 Oribe Hair Care recently announced  the launch of its influencer video campaign, featuring notable names such as Sonya Esman, Deepica Mutyala, Jade Kendle, Lyn Slater, and Paloma Elsesser. The videos, which launch October 25 on Oribe.com, and will be shared across the brand's and influencers' social platforms over the next three months, show the women being styled by Oribe Global Ambassador and renowned editorial hairstylist James Pecis.
Each influencer was hand selected for her expertise within the beauty industry. They will each share their favorite products and styling techniques, reaching a combined total of almost 3.4 million followers. The influencers include:
"We sought to cast a diverse group of experts in the beauty industry to speak directly to a wide range of ethnicities and ages, and most importantly, hair textures," said Caitlin Gaffey, Vice President of Marketing, Oribe Hair Care. "We hope these videos will reach and inspire a broad scope of people all around the world."
The videos consist of compelling editorial content created by James Pecis, as well as easy-to-follow how-tos that showcase the brand's latest launches and hero products.
See the videos beginning tomorrow, October 25th, at Oribe.com.