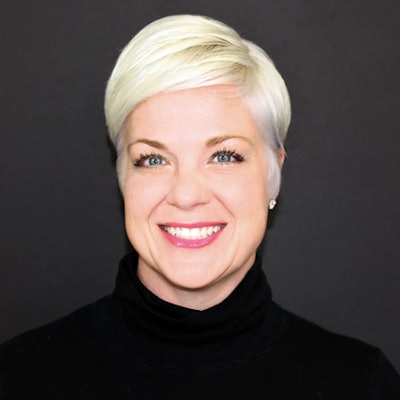 LAKMÉ USA is excited to announce the appointment of Melinda Taylor as the National Sales Manager. Melinda's focus will be to open new channels with distributors throughout the USA and place LAKMÉ in major salons as a top hair color line.
Melinda has over 20 years experience in the cosmetics and haircare field. Her experience ranges from direct to consumer up to international business to business sales. She is a dynamic, dedicated, proactive sales professional with strong analytical and interpersonal communication skills. Able to expand products and services within a sales territory through tenacious follow-up and ongoing customer relationship-building. Melinda has a record of integrity, dependability, and exceptional customer service as well as a keen knowledge of the beauty channel. With her variety of experience, Melinda Taylor is known for her ability to expand products and services within specific sales territories through exceptional service and customer relationships, and will use this to bring a fresh approach to salons, new product lines and product innovations.
"We are excited to have someone with Melinda's industry experience and background join our ogranization," said Joe Mastalia President of LAKMÉ USA.