Farouk Systems recently announced the following appointments to their shows and educational departments internationally. These new appointments will help to generate extensive educational programs throughout Canada, Europe and the Middle East bringing innovative and new educational offerings. According to Dr. Farouk Shami, Chairman and Founder of Farouk Systems, "Our goal is to help educate our fellow hairdressers around the globe and providing them with the ability for success and growth. This will be accomplished through our CHI Academy's, distributor classes as well as our upcoming digital platform. It is our goal to triple the amount of shows and educational classes to better serve hairdressers around the world."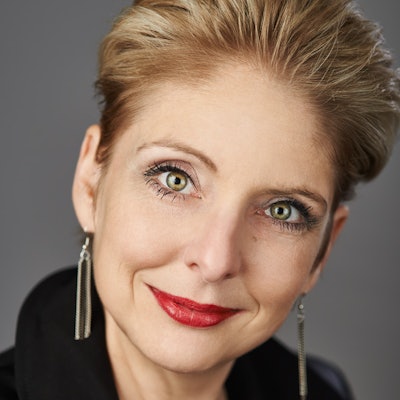 Martyne Leonard - Innovative Director for Canada
Martyne's main focus and goals will be on Canada, helping grow shows and education. She will be responsible for shows and education while creating innovative new educational programs and opportunities for stylists. She has been in the hair industry for over 18 years were she worked for Farouk Systems in many capacities. Her talents range from teaching in schools to traveling the world performing on stages and sharing her passion for the profession. Martyne's background also includes education working with Farouk Systems on educational materials and the testing of new formulations. This has given her the complete package to share her knowledge with hair artists in the salon or worldwide.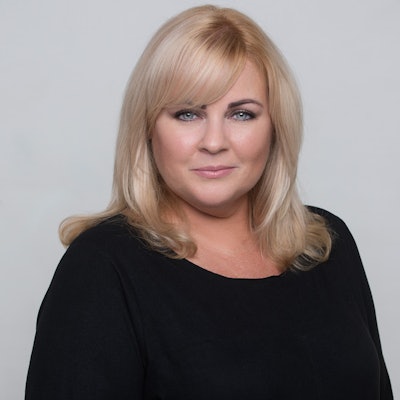 Esther Hopstaken - Show & Education Director, Farouk Systems Europe
Esther Hopstaken serves as the Show & Education department for Farouk Systems in Europe. In this capacity she is responsible for heading up The CHI Academy near Amsterdam that hosts weekly educational events offering training in Color, Texture, Styling and product knowledge classes. In addition to the CHI Amsterdam Academy courses, Esther works with Farouk Systems European Distributors offering them extensive training geared toward their special needs.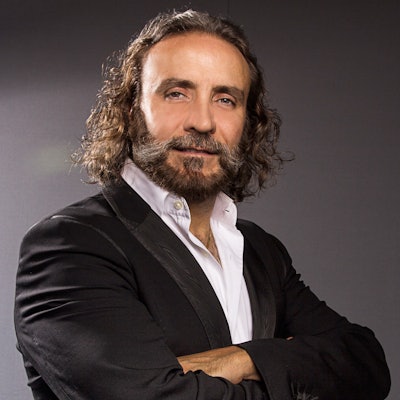 Fadi Mehanna – Innovative Director for the Middle East
Fadi Mehanna's will be responsible for developing and growing shows and education in the Middle East. In an effort to further globalize Farouk Systems, Mehanna opened the CHI Lebanon Academy in 2011 that has graduated over 100 hairstylists and educators to date. His goal is to create new educational programs and build opportunities for stylists. Mehanna's versatility and international platform have earned him a spot as a global educator where he serves as the director of shows and education in the Middle East. He continues to educate distributor's sales teams and educators in Turkey, Dubai, and Pakistan.