CEO and President of Farouk Systems, Inc., Basim Shami recently announced some key strategic changes to better position the company's future growth and global success. These changes include a newly created position for product development as well as the expansion of the sales department. Both will become effective immediately to better serve Farouk Systems on-going commitment to the professional salon industry. The new company appointments are as follows: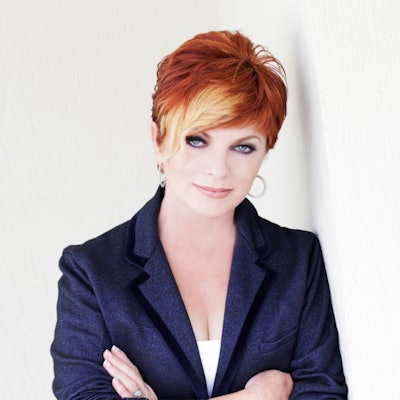 Lisa Marie Garcia, formerly the Vice President of Shows and Education has been appointed to her new position as Vice President of Innovation and Product Development. In this role, she will focus on seeking out new products as well as researching the latest technologies and product testing systems. Lisa's prior position and serving the industry as a stylist and salon owner will enable her to ensure that Farouk Systems continues to lead the global beauty industry. She will continue to report directly to our CEO, Basim Shami and together they will work on bringing forth the latest innovations for new products and tools.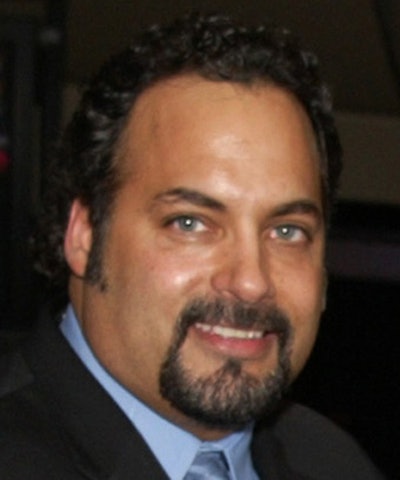 Andre Chiavelli the Executive Vice President of Sales will not only continue with all avenues of sales both nationally and internationally but will also oversee the Shows, Education, Schools and Public Relations Departments. Andre's long-standing career provides the experience and knowledge needed to continue the ever changing demands for each department. He plans to unite each department with new strategies and comprehensive goals that will benefit distributors, salons and stylists around the world. Andre will also continue to report directly to our CEO, Basim Shami and team up to create a solid plan to move Farouk Systems into the next phase of growth and expansion.
According to Basim Shami, "It is imperative that Farouk Systems stay at the forefront in providing our distributors and salon professionals with the latest advancements as well as the finest education. We are committed to being a leader and will maintain this through our constant efforts of creating new strategies that will meet the needs of our industry."