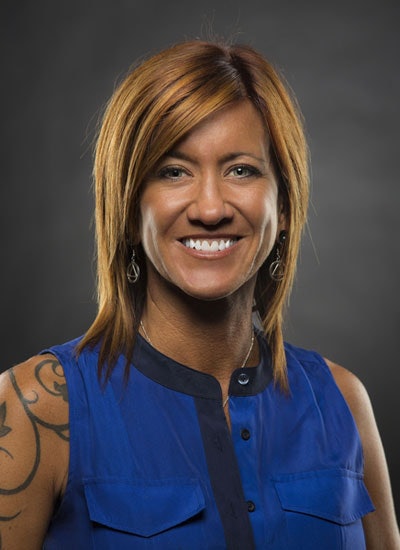 Founder and co-owner of Paul Mitchell Schools, Winn Claybaugh, believes that the message of suicide prevention is so important that he's giving it away for free. From now until February 25, 2016, listeners can enter the coupon code FreeTaryn1! in order to download suicide prevention activist Taryn Aiken's powerful interview aimed at increasing education and offering hope in regards to mental illness and suicide.
Aiken is a survivor of her own suicide attempts, as well as a survivor of suicide loss, having lost her father in 2002. Offering a message of hope, she uses those experiences to form her new reality, bringing clarity to often-taboo topics surrounding suicide and mental illness. Aiken is a founding member of the Utah Chapter of the American Foundation for Suicide Prevention, a certified safeTALK and Connect Suicide Postvention Trainer, and a dedicated volunteer who shares her story to give hope and educate communities about suicide.
"As someone who has lost family members and close friends, I want to do everything in my power to help prevent suicide," Winn says. "I hope everyone will download Taryn's interview today and share this special offer with everyone they know."
Download Aiken's interview here, and use the code FreeTaryn1! at checkout to listen for free.