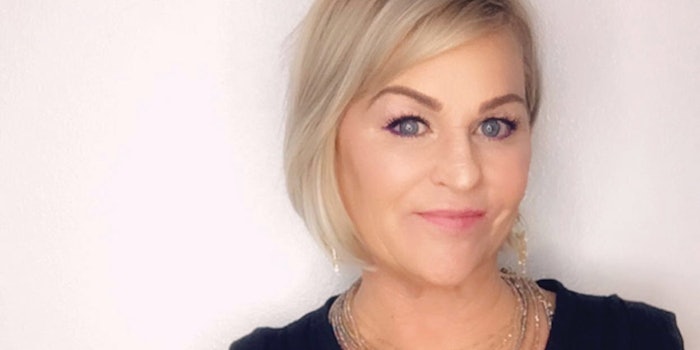 1 Family
I'm so proud of my three grown children, and watching them raise their kids is such a fantastic source of inspiration. While each of them has their own unique approaches to parenting, the same principles, morals and life lessons are still present.
2 Books
Nothing beats quiet time with a great book. I usually have several in-place bookmarks across all different genres: self-help, positive thinking, history, mystery, romance and even biographies. I can spend hours under my umbrella by the pool or curled up on the sofa with a cup of coffee and a book.
3 Meditation and Exercise
As a Libran, I'm all about balance. When COVID-19 hit and I was unable to travel as much—a typical aspect of my lifestyle—I had to do a significant shift and rework my thinking process. Balancing meditation and exercise were key for me in finding stability to embrace a new way of life.
4 Giving back
I love giving back to my communities. Professionally, I'm focused on creating vital digital education for stylists looking to enhance what they do behind the chair. Personally, I have aligned with a fantastic nonprofit that I volunteer with, whether using my skills as a hairdresser for aftercare to donating and bringing awareness to their mission—it's called Operation Underground Railroad, and it works to eradicate sex trafficking.
5 Travel
Travel has always been a passion for me. With a British mother and a career military father, I was raised living all over the U.S. and Europe. I feel this shaped me into a very adaptable, adventurous and free-spirited gypsy soul. I married my husband more than 33 years ago—another career military man in my life—and we've moved all over the U.S. from coast to coast.
6 Career
I always had a clear vision, even in cosmetology school, that hairdressing would be the career for me— not just a job. I set goals and focused on my plan, paying mind to the stepping stones that would make my dreams a reality. Making the jump from a salon owner to being on film and television sets was the most intimidating career-change challenge; however, it's only when we push through our fears that we experience true growth.