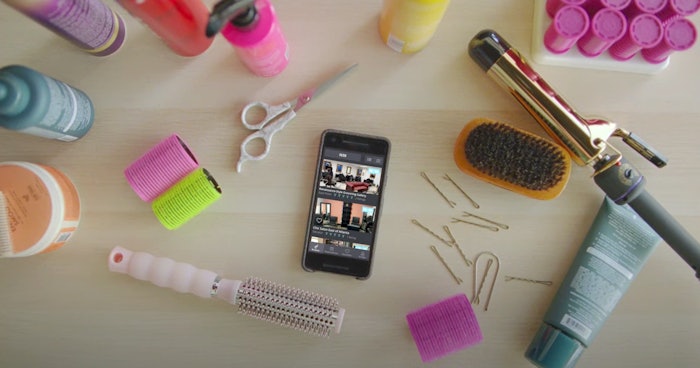 Rosy Salon Software is partnering with ShearShare to offer beauty pros increased business-building opportunities.
Rosy Salon Software is a salon management program that provides salon owners and stylists the capability to book clients, manage client information, process payments, run reports, manage their inventor and even offer an online store and market their salon.
ShearShare is a B2B app that matches licensed beauty pros to unused salon space.
ShearShare customers that sign up for a Rosy account will get a free month of Rosy salon scheduling and management software. Likewise, existing Rosy salons will have access to a vast database of fully licensed cosmetologists and barbers in need of rental space to fill empty chairs and suites. Salon, spa, and barbershop owners will have access to licensed pros who can fill their vacant booths and stations by the day, week or month.