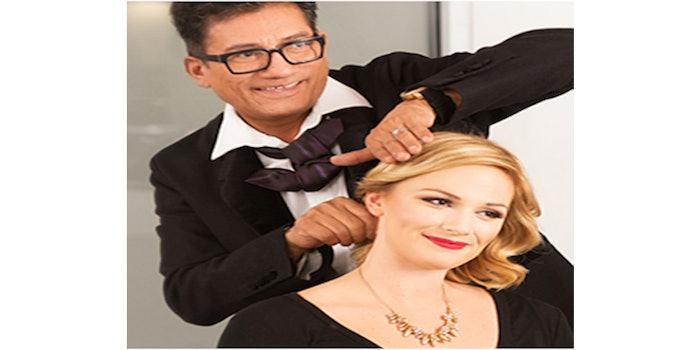 More often than not, a guest will come in and ask for an extreme transformation, like a pixie when they have long hair, Sam Villa, cofounder and chief creative officer of Sam Villa and global artistic ambassador for Redken, says. "Don't do it!" 
Villa explains:
Problem When a client asks for a drastic change, she's usually going through something emotional in her life triggered by a traumatic event or major transition, so it's important to listen between the lines and really understand what she's going through so you can offer an alternate plan. I would absolutely not cut all her hair off unless she literally demanded it. Trust me, I did it once and never saw the person again.
Solution After listening intently, offer a comment such as, "It seems like you're ready for a change, let's gradually work toward it." I would then lay out a plan—adding layers to the existing style at the current appointment, then taking some length off to create a bob on the next. After that, explain that you can take more length off and then work toward a pixie. Along the way your client will fall in love with something you've done, and she will probably become a long-term guest…regardless of whether or not you arrived at that pixie! Remember, communication builds wealth—phenomenal hairdressing skills are worthless if you can't communicate clearly.