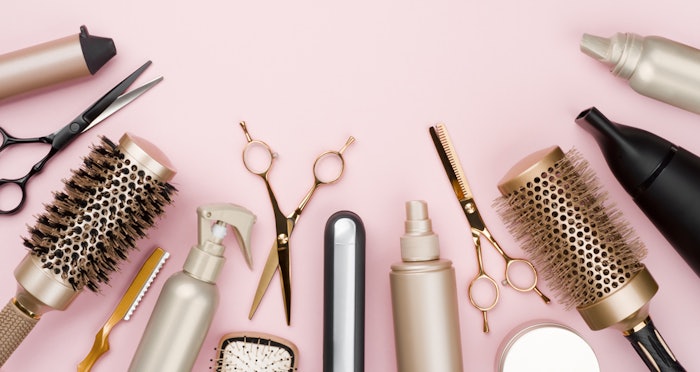 Tricoci University of Beauty Culture, which specializes in cosmetology, esthetics and beauty education, has announced the members of its executive team.
According to the institution, the executive team members "offer decades of experience in building successful vocational education institutions."
The team includes Nate Swanson, chief executive officer; Elizabeth Cook, Ph.D, chief operations officer; Kerry Kopera, chief financial officer; Joy McClure, chief admissions officer; and Pam Duff, vice president of human resources.
Founded in 2004, the university currently has 16 campuses in Illinois, Indiana and Wisconsin.