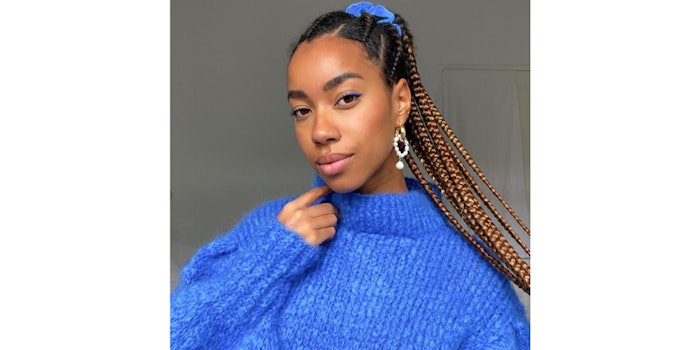 Winter is upon us! Advise clients of these five ways they can keep their hair looking stylish all season long.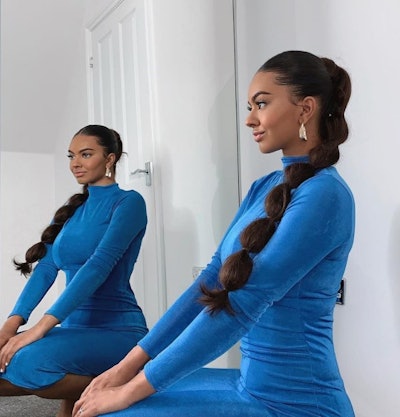 '90s Blowout - Reminiscent of Rachel Greene's iconic bouncy hair on Friends.
Accent Braids - Create two twin braids at the hairline while leaving the ends loose and super glossy.
Bubble Ponytail - Simply pull hair back into a ponytail, then place a hairband every two inches down to create a bubble look.
Fashion Scarf - Wrap a silk scarf around a pony or bun. 
Velvet Scrunchie - Sport a soft velvet plush scrunchie.