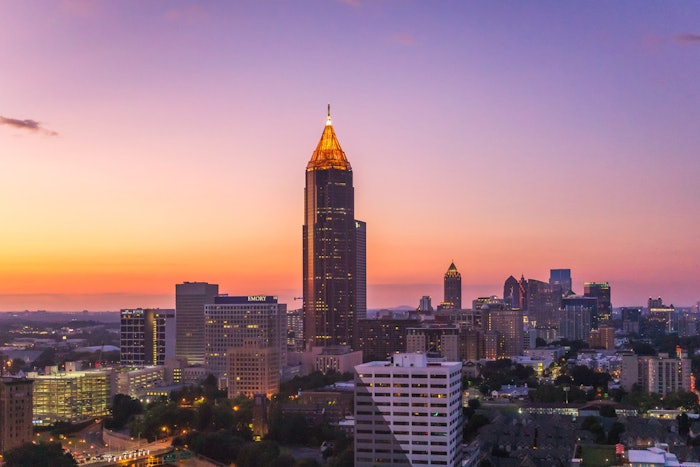 The Atlanta Hair Loss Conference was created to keep the Certified Hair Loss Specialists throughout the United States and abroad educated and informed. They consist of Cosmetologists, Barbers, Trichologists, etc. The specialists return each year to learn new technical skills and receive updates regarding insurance within the beauty industry.
The conference speakers bring information from the beauty, business and medical professions and also serves as a networking venue for Nurse Practitioners, Doctors and other medical professionals to meet Certified Hair Loss Specialists to serve their patients who are suffering from various types of Alopecia.
Why are Nurse Practitioners, Doctors and other medical professionals attending the conference?
The Nurse Practitioners, doctors and other medical professionals have an opportunity to learn more about the hair loss business to better serve their patients. They will learn about the solutions available to their patients to help with their self-esteem. They will learn how to assist women going through the "mourning process" they endure as they lose themselves to their illness. They will be in a position to assist men, women and children who suffer from various types of alopecia, with some due to chemotherapy, burns, etc.
Conference speakers include:
Dr. Gloria D'Hue; Diane Schaab and Courtney Jimerson from Cancer Treatment Centers of America; Natasha Hickman from Hair Club; Donna D. Bellamy, PharmD, BCGP; Joseph Lankford and Brenda Dillard.
Toni Love is the founder and host for the Atlanta Hair Loss Conference. She is an international platform stylist and educator, holding instructor's licenses in Cosmetology and Barbering; a Certified Instructor and a twice-published author. She currently owns Toni Love's Training Center located in Atlanta where she teaches beauty professionals how to become Certified Hair Loss Specialists.  She collaborates with doctors, nurse practitioners, pharmacists and other medical professionals throughout the U.S. and abroad to ensure her graduates' success.