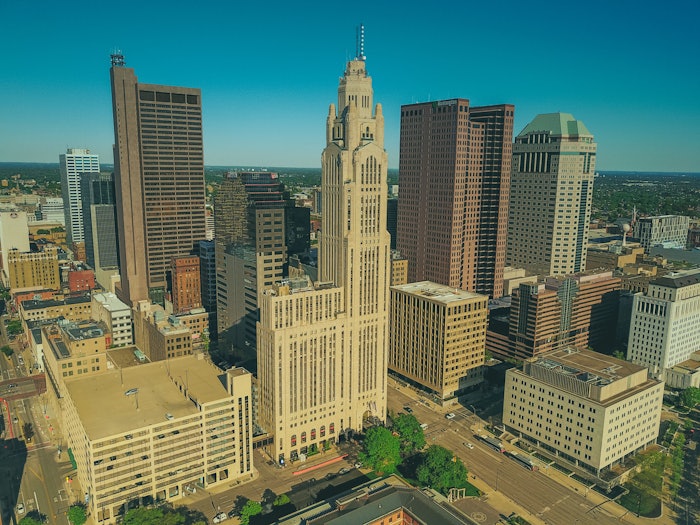 July 1, 2021, the extended expiration date for the Ohio Cosmetology and Barber Board is quickly approaching. Due to the high volume of licensees that need to renew, you are encouraged to renew your license early.  
For the best results when renewing your license, use the most recent version of Google Chrome or Mozilla Firefox on a desktop device.
CE requirements for those holding a cosmetology or branch of cosmetology can be completed at: https://cebroker.com/
The site for all license renewal is: https://elicense.ohio.gov/OH_CommunitiesLogin
Log in as an existing user using your email address then click on Forgot Password to reset your password.
Renewing your license now will ensure technical support is available.  You can contact the eLicense Help Desk for technical support questions ONLY.  Help desk agents are not trained to answer licensing related questions. Please contact the Board office directly with any non-technical and license related questions.
Please Note:  If you have already renewed your license, nothing additional is required.