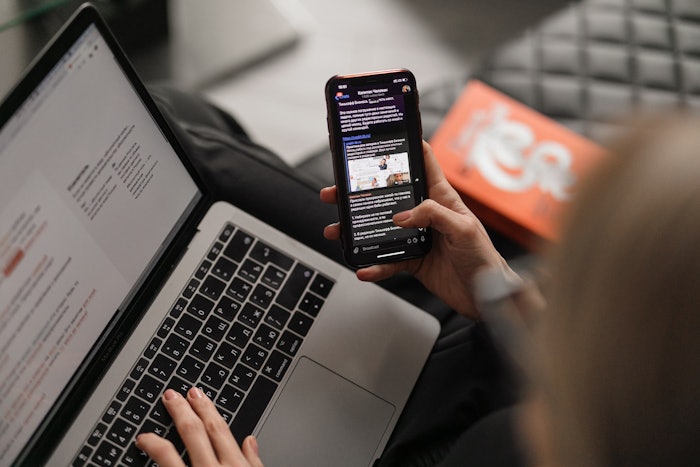 It's safe to say that technology has made leaps and bounds for our industry in recent years. Ten years ago, it was easy to find salons still using paper books, stacks of magazines around for clients to peruse to find a cute haircut or style, and most referral businesses was by word of mouth. 
When's the last time someone has brought you a piece of paper to show you a cut or color they wanted? Nowadays everyone whips out a smartphone and pulls up their Pinterest board. Particularly with Instagram, many famous stylists post their actual formulas for color or diagrams of haircuts- greatly reducing the guesswork, like in days of yore. 
In less than a second, you can push out an image of hair done in your salon to millions of people via social media. You can post advertisements specially targeting people around your salon and even set it so a specific demographic will see it. Now, it's easier than ever to promote your business, connect with other industry people, find education, and become an industry giant yourself just by using social media.
It's important to understand how hashtags work and use them to your benefit. Sure, quirky hashtags are fun, but they won't generate any traffic to you.  Research top hashtags applicable to you, your color line, tools, etc… Use three to five per post not a solid paragraph as that is more inclined to get you an eye roll versus followers. 
Many times, by asking clients to tag your salon, they effectively do the advertising for you. Amazing! As time passes, technology becomes more and more efficient and specific to the beauty business, freeing up more time for you to do as you please. Social media can be a very helpful tool if you just take a few minutes to learn how to make it work for you and your salon.