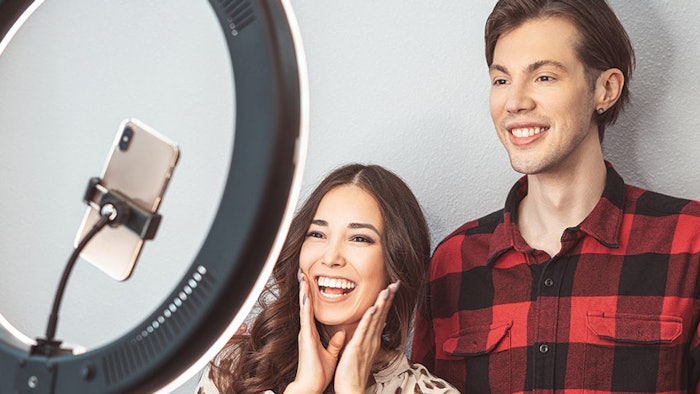 At Beauty Launchpad, stylists supporting other stylists is the name of the game. We asked our readers which stylist they admire on Instagram. The response was overwhelming, only proving just how supportive this community truly is. The following are only a few of the responses. Check out @BeautyLaunchpad's Instagram account to see the more than 3,000 stylists who received a shout-out.
@bylauracarita: @tonyastylist
@mo_raven: @hairbymisskellyo
@jamielee_beauty: @trustyourhairdresser
@realericvaughn: My bestie @danielmbeauty
@sheersurvivor: Love @colorboygeo
@superbasic.hair: @chrisweberhair, @jhair_stylist and @lo_wheelerdavis. My local fave, @chellsiedanielle, who crushes it in shag mullets and creative. Don't forget @maggiemh and @bescene obviously, am I right? Is that too many, lol?
@johannamarieward: @msglamourgirl
@mickeycolonjr: @philipforesto and @lordoftheblonde
@beingmissmikala: @the.blondist and @rachelwstylist
@kaylancolorist: @therealalexandrashow
@kimmartin70: @lauragunterhair
@rebeccah.hairhealer: @sagestudiosalon
*Posts edited for length and clarity.