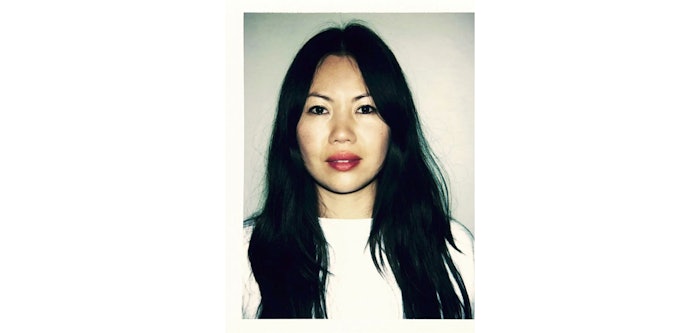 With her work being featured in magazines around the world and a slew of celebrity clients, including Jennifer Lawrence and Scarlett Johansson, it seems only natural that R+Co would welcome Jenny Cho into its Collective.
As part of the group, Cho will work with the hair care brand on product development, content creation and education. In addition, her capsule collection with R+Co, which is meant to reflect her philosophy of "easy-to-use, high-performing products that are good for the earth," will be introduced during summer 2021.
Beauty Launchpad caught up with Cho to ask about her new role, what trends she predicts will be everywhere this year and tips for finding success as a celebrity hairstylist.
Beauty Launchpad (BLP): What are the biggest hair trends you are forecasting for 2021?
Jenny Cho (JC): After a year in isolation, I think the biggest trend will be self-expression. Anything goes!
BLP: You have an impressive portfolio of celebrity clientele. Which is your favorite hairstyle that you created for the red carpet or a photo shoot?
JC: I have been so lucky and blessed with such incredible clients, but the one that really stands out the most is the W cover with Jennifer Lawrence that Juergen Teller photographed. She had recently cut off her hair and it was the first time she was being photographed with her new look by one of my favorite photographers.
BLP: What are your tips for getting started and finding success with celebrity hairstyling?
JC: Do not think of your client as a celebrity. Your priority should always be your craft as an artist and taking care of them.
BLP: What most excites you about her new partnership with R+Co?
JC: To be a part of the most forward-thinking hair care brand, made by the most creative and talented hair collaborators in the business, is beyond exciting. R+Co is a conscientious-leading brand that responsibly produces products that highly perform and are good for both the person and the planet—that is the type of brand that I can completely get behind.