The international hairdressing contest known as The ABS Global Image Awards celebrates the passion and artistry of professional and emerging stylists in a photo competition that features seven professional categories and two student categories. This year's competition skyrocketed in popularity with participants from across the globe entering their fiercest hair collections.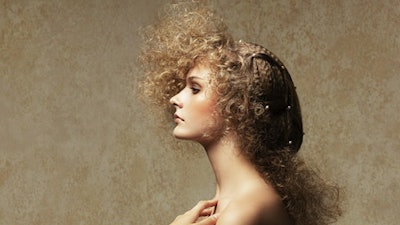 "The Global Image Awards is truly a fresh, attainable award that brings together hairdressers from around the world," says Karen Gordon, president of Cosmetologists Chicago. "Thank you to all who entered and a big congratulations to this year's winners for submitting remarkable collections."
The 2020 ABS Global Image Awards Winners are:
AVANT-GARDE: Eli Mancha, Bang! Salon, Chicago, IL
AVANT-GARDE SCHOOL TEAM: Stephanie Gorman & Carl Belfiore, Brown Aveda Institute, Euclid, OH
COLORAMERICA® COLORIST OF THE YEAR: Chrystofer Benson, Chrystofer Benson Salon, South Weber, UT
HAIRCUTTING: Chris Baran, Fountain Hills, AZ
MEN'S HAIRCUTTING: Alazne Gonzalez, Bilbao, Spain
SALON TEAM: The Salon by InStyle Design Team, Plano, TX, featuring Rachel Cordasco, Darcy Falls, Kellie Ferraro, Jaimee Harris Smith, Brendnetta Ashley, Miguelina Mejia & Amberle Kerskstra
STUDENT CHAMPION: Brennen Richardson, Eric Fisher Academy, Wichita, KS
TEXTURE: Charlie Price, Underground Studios, Denver, CO
EDITORIAL: Ammon Carver, Bolingbrook, IL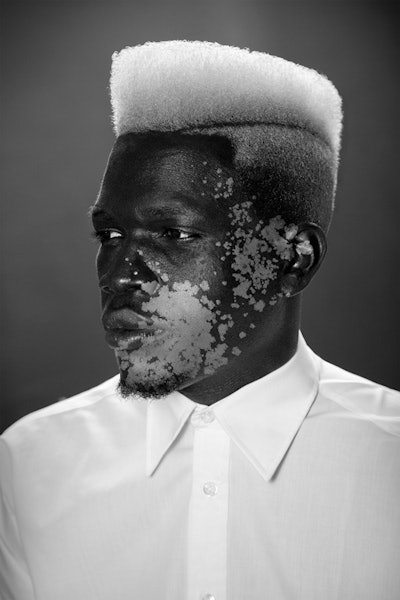 In addition to each category winner, Chris Baran, Fountain Hills, AZ won the Leo Passage Gold Trophy in honor of the late Pivot Point founder and Cosmetologists Chicago member. The award is given to the competitor with the highest cumulative scores. The ABS Global Image Awards were judged by Ann Bray, Beth Minardi, Candy Shaw, Michael McGraw, Nick Arrojo and Tisha Husbands.
Winners in each of the professional categories will receive recognition during ABS 2021 (April 17-19, 2021, Rosemont, IL), a trophy from CC, their images featured on americasbeautyshow.com and acknowledgment on social media. The ABS Global Image Awards is open to all licensed salon professionals and barbers or the business equivalent where licensure is not required. In addition, there is a category specifically for cosmetology students and young professionals. All entrees included up to three models with three different styles per category entry. For more information regarding the 2020 ABS Global Image Awards, visit AmericasBeautyShow.com.