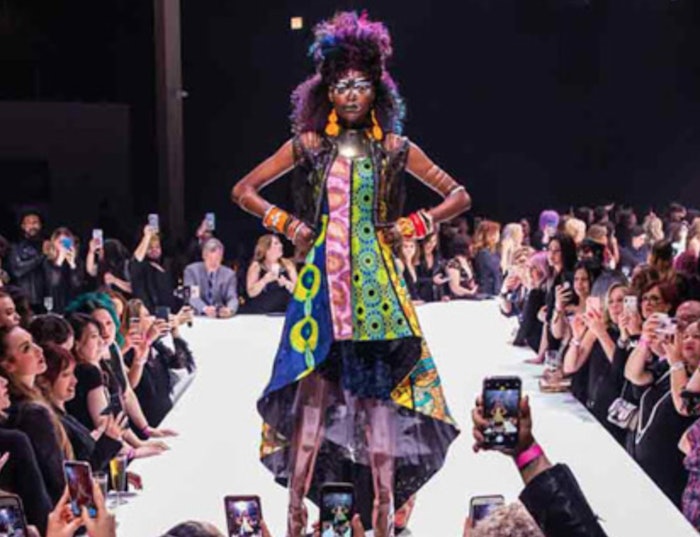 After 97 consecutive years, the team at Cosmetologists Chicago is saddened to share the cancellation of America's Beauty Show (ABS) 2020. However, because we are all in this together, they are redirecting their efforts to bring support to you through the COVID-19 pandemic. 
 
ABS will be back in 2021, hosted at the Donald E. Stephens Convention Center in Rosemont, Illinois, from April 17-19, 2021. The management team intends to make it an ABS Family Reunion like none other, and they're working in close partnership with the City of Rosemont to make it an excellent experience for all salon professionals.
 
Like all of us, ABS is not immune from the challenges of COVID-19. Cosmetologists Chicago asks those who purchased a ticket to ABS 2020 or a Membership in 2020 to Cosmetologists Chicago—which includes a 3-day ticket to ABS 2020—to please consider accepting admission to ABS 2021, VIP Status & SWAG Bag, plus a FREE Companion Ticket in place of a refund for your ABS 2020 ticket. (Note: Your companion needs to be a licensed beauty professional. Celebrate together at America's Beauty Show!)
 
"This is an unprecedented time. However, we are all going through it TOGETHER," says Frank Fulco, CEO of Cosmetologists Chicago. "As an industry, we will persevere. We are a resilient community of licensed beauty professionals that rallies when challenged, elevates through education, and celebrates the love of personal relationships."
 
For more information, please visit americasbeautyshow.com or email help@americasbeautyshow.com.