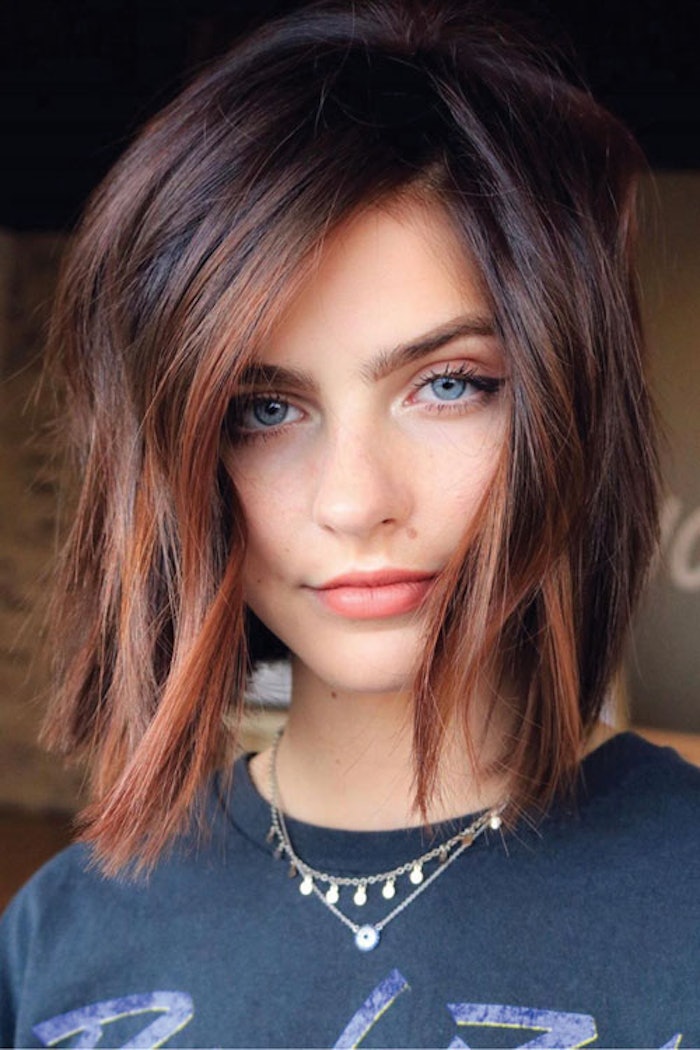 As the days get longer and the air gets cooler, so too do tones turn to the darker side. But today's clients aren't looking for a one-and-done application. They're looking for three things: dimension, dimension, dimension. When choosing the right tones for your brown-haired beauties, make sure they complement the clients' skin tones, says Beauty Launchpad Education Team member Aly Davis. "You could do the most beautiful application, but if the tones don't suit your clients, chances are they'll always feel something is off," she remarks. What's more, consider what your client wants her end result to look like when choosing which technique to lighten her dark tresses, says Amy McManus. "You're lightening hair almost the full length of the spectrum, so it takes time and patience to get there," she explains. "Balayage creates soft nuances that foiling doesn't. Both are effective, but foiling is faster and more tonal control will be achieved. Balayage leaves warmth in the hair."
Be sure to follow us Instagram!
[Images: Instagram]
This story first appeared in the October issue of Beauty Launchpad. To receive the magazine, click here to subscribe.