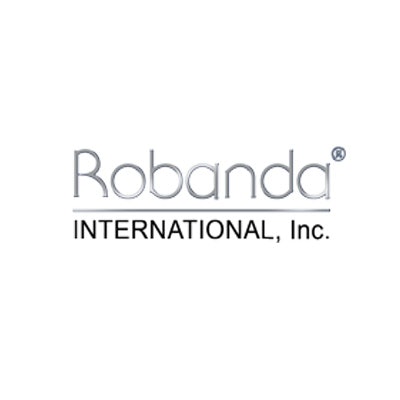 Robanda International, a diversified beauty products manufacturer, announces the acquisition of Pebco Protools. The addition of the professional line of styling and finishing tools, as well as nail machines expands the company's already robust offering into the hot tools space.
 
Protools is the company's first forte in the professional tool space and with Robanda's expansive distribution network; Protools' visibility will increase exponentially in both the salon and over-the-counter retail space. With a variety of products that target the professional hairdresser and nail technician alike, the brand offers a wide array of hair dryers, ceramic curling irons, ceramic flat irons, nail machines, and accessories. Robanda plans to brand all product under the name, "Protools."
 
"We are very excited to add Pebco Protools into the Robanda family of brands," says David Leib, President of Robanda International. "Our goal is to double the brand's sales in 2017 and believe we can do so with our extensive network of wholesalers and national sales reps."
 
For more information visit robanda.com and protoolshair.com (beginning in January).