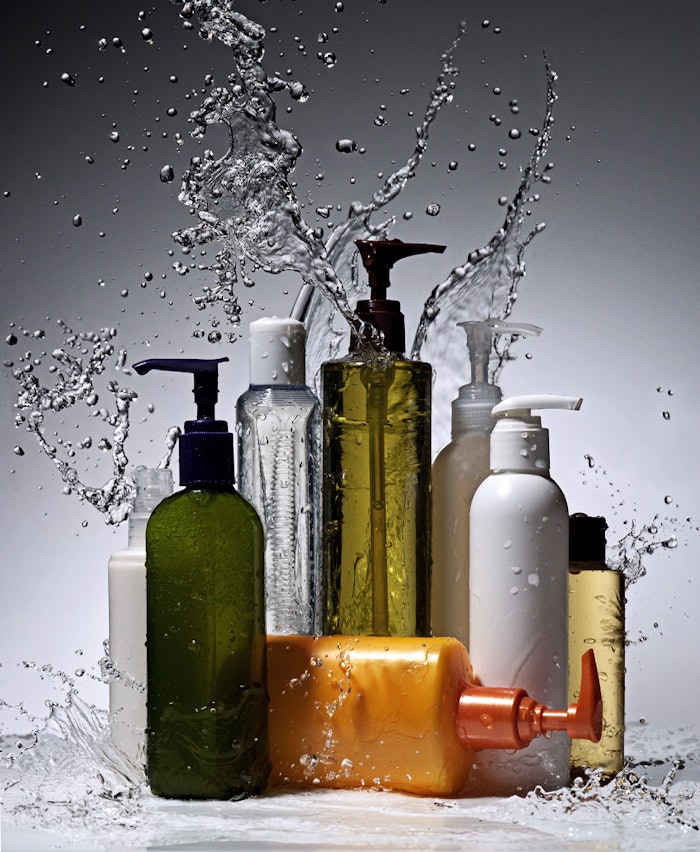 Consulting and marketing brand Kline PRO recently announced its top 10 professional hair care companies to watch in 2016. These top ten brands were selected utilizing Kline PRO's extensive database - created in partnership with the Professional Beauty Association - that tracks transactional and performance data within the professional beauty industry.
Based off overall notable gains since 2014, Kline PRO's list of top 10 brands to watch include:
For more information on the performance of these brands, or on Kline PRO, please click here.