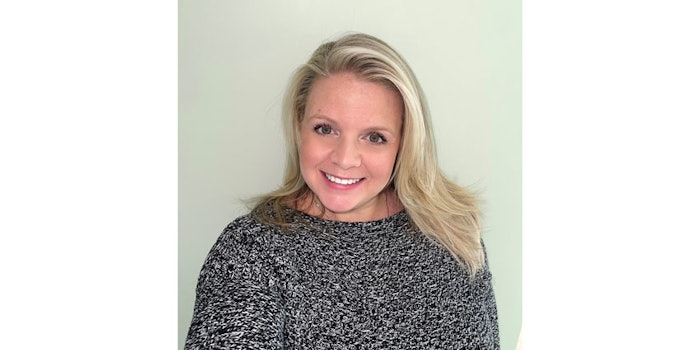 The Professional Beauty Association (PBA) has announced that Nina Daily will be the company's new executive director (effective 6/30/21) as Steve Sleeper retires after more than 25 years.
PBA will also be kicking off this new era with a three-year strategic plan focusing on strengthening membership support, resources and overall growth.
"Nina Daily is ideal to take over as executive director of the PBA," shares Sleeper. "She has shown incredible leadership and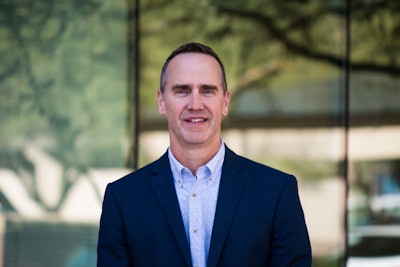 drive as CMO, and combining her industry knowledge with her past experience, is poised to lead the new era in growing the PBA."
Daily has been with the PBA for the last 2.5 years and brings more than 20 years of business and marketing experience to the role.
"I couldn't be more thrilled to become the executive director of the PBA," says Daily. "I'm looking forward to leading a team of capable and committed pros who are passionate about the professional beauty industry, and who together, can help spark a new era of development for the PBA and the industry as a whole."
In his 20-year tenure as executive director, Sleeper has worked tirelessly to elevate and unite the professional beauty industry. Under his guidance, the members of the Beauty & Barber Supply Institute (BBSI), the American Beauty Association (ABA), The Salon Association (TSA) and the National Cosmetology Association (NCA) joined forces to create the Professional Beauty Association, which has become the industry's largest trade association.
Under Sleeper's administration, the PBA completed its five-year strategic plan in 2020 with many key success milestones, even amongst the unprecedented challenges the last year presented to the PBA, its members, and the industry with the COVID-19 pandemic.
Highlights include:
300 percent membership growth and engagement
Government affairs that helped prevent deregulation, state level licensing reform and more
Member-centric events and education
Raising more than $1.6 million for stylists during the COVID-19 pandemic