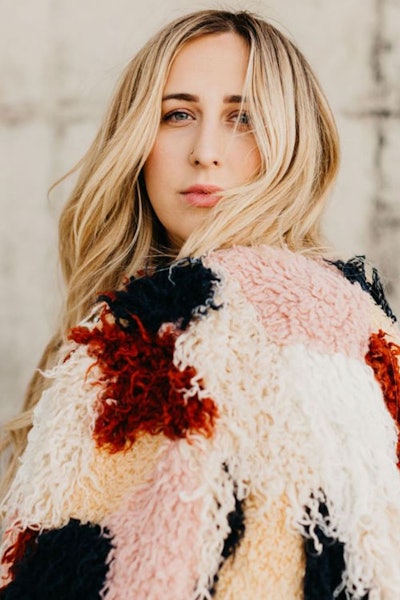 The Deets: Elizabeth Faye (@heyelizabethfaye) is a 26-year-old Redken ambassador based out of St. George, Utah, where she owns her namesake salon. Her haircolor specialties include natural color methods and hair painting—often with an actual paintbrush. She is also the founder of Workshop In A Box, a 12-month online coaching program to help stylists realize their full moneymaking potential. 
I love being a colorist because: I love enhancing what Mother Nature already blessed my guest or model with.
I look up to: Sam Villa. His leadership skills, attention to detail, self-improvement and kindness—the man has no ego, he truly just dedicated his life, hands and soul to the betterment of our industry.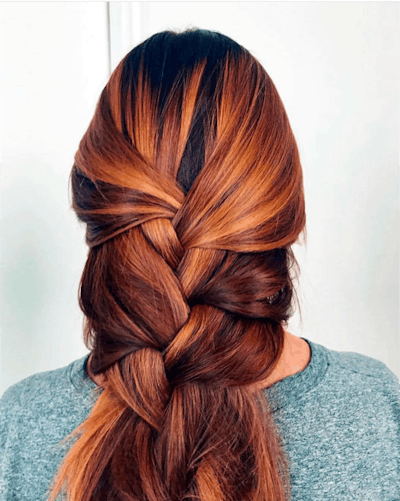 My favorite color trend/technique right now: I'm loving that being natural is being embraced, that a little bit of "silver sparkles" or a natural base color is being enhanced and not hidden.
I'm inspired by: Traveling and seeing a different side of the world. It refreshes all my creative juices.