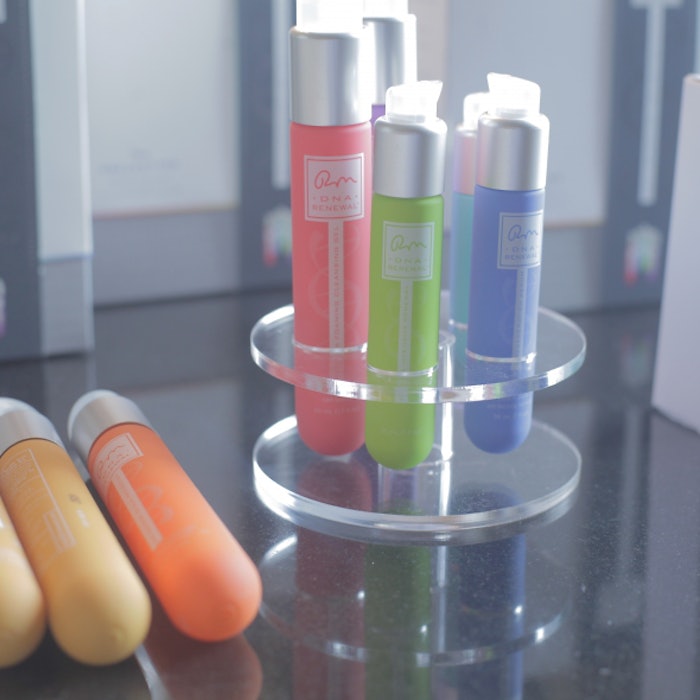 Last week I had the privilege of attending a special open house at the offices of Moy-Fincher-Chipps Facial Plastics & Dermatology in Beverly Hills. The doctors and professional staff opened their doors to 50 guests to discuss the services they offer, as well as Dr. Ronald Moy's (yes, the same Moy whose name is on the door) DNAEGF Renewal skincare product line.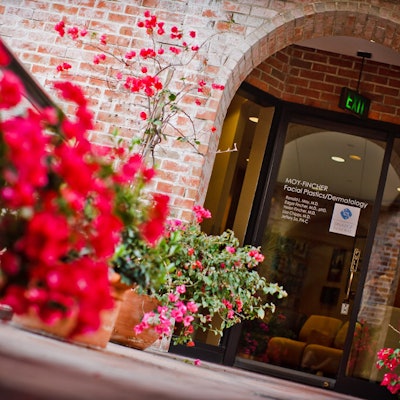 The event was organized by the Beverly Hills Women's Club, whose members provided pleasant conversation and witty banter during the evening of beauty and education.  After some mingling and light hors d'oeuvres, attendees were divided into groups of five and escorted on a tour of ten different rooms, where a member of MFC's professional staff gave a brief talk on their particular specialty. MFC takes pride in utilizing cutting edge technology in their practice. For instance, their Waterlase skin resurfacing laser is one of only two currently in existence in the world—the other is in Japan. What really struck me about the professionals at MFC was how much they honestly seemed to care about their work and the best interests of their clients. Dr. Edgar Fincher even shared stories of gently turning away clients who exhibited signs of body dysmorphia or cosmetic surgery addiction.
Of particular note to us here at Beauty Launchpad were Dr. Moy's DNAEGF Renewal skincare products (the EGF stands for Epidermal Growth Factor). Dr. Moy designed the products to counteract the harmful effects of the sun, helping to repair existing damage and reveal more youthful looking skin. When I opened my gift bag—generously given to all attendees—at the end of the evening, I was delighted to find samples of the Foaming Cleansing Gel, DNA Intensive Renewal and DNA Night Renewal. Before bed, I washed my face with the Foaming Cleansing Gel and, as directed, followed up with the DNA Night Renewal. In what was likely a counterproductive result, I couldn't stop touching my face! It was as soft and supple after one application as it is after an exfoliating spa facial. After three days of use, I noticed a brighter, smoother appearance. With results like that, I'll be booking a DNAEGF Renewal Facial with MFC's Medical Aesthetician, Lynn Hesselton—because by then, I'll be out of my samples and ready to restock!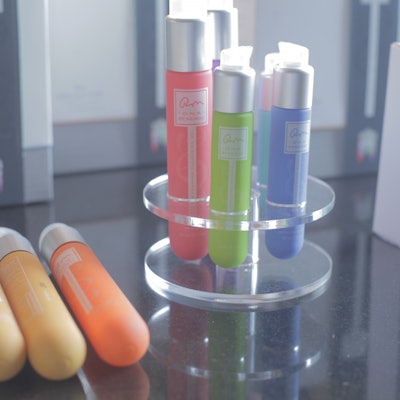 For more information on the offices of Moy-Fincher-Chipps, visit rodeoderm.com and for more information on DNAEGF Renewal, visit dnaegfrenewal.com.