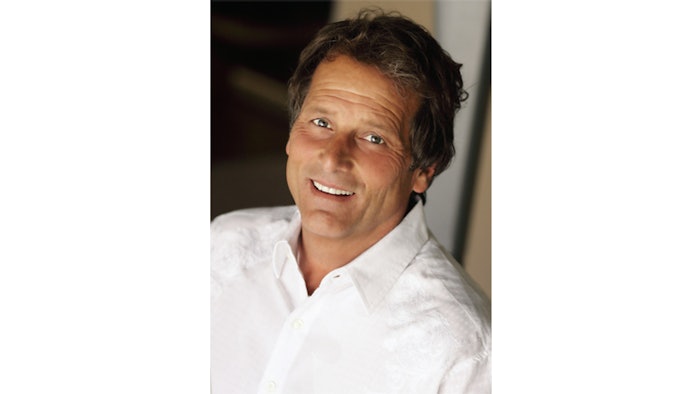 Courtesy of Eufora
The Scholarship Fund was created to honor Eufora's late cofounder, Don Bewley, and provides financial assistance to cosmetology students and salon professionals seeking advanced education.
Stylist recipients receive a certificate for a complimentary Eufora Academy Course, and cosmetology students receive partial school tuition reimbursement.
To date, the Don Bewley Memorial Scholarship Fund has helped dozens of passionate beauty professionals craft their dream careers.
2021 Student Scholarship recipients are as follows: 
Renee Whelan, Ontario 
Cole Teed, New York 
Diana Antoci, Washington 
Heather Mundis, Pennsylvania 
2021 Stylist Scholarships were awarded to: 
Emily Walis, New York 
Stefania Iacobelli, California 
Jilliane Ravell, New Hampshire
Submissions for the Don Bewley Scholarship are taken year round, and are awarded quarterly. Students and licensed Eufora stylists across North America can apply.