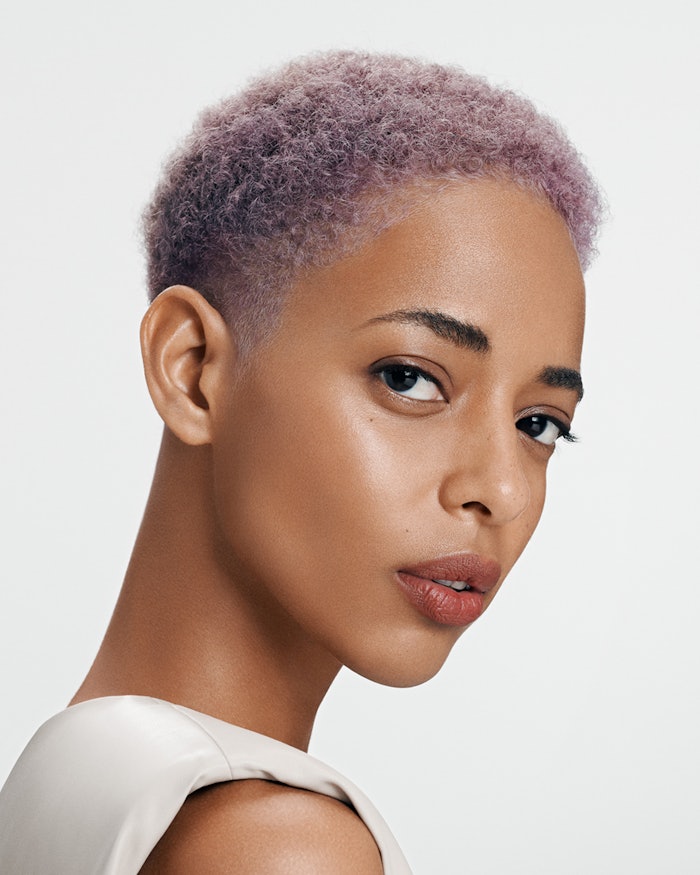 Goldwell has announced its annual Color of the Year for 2021: Lilac Aura.
"The moment our team of international artists saw Lilac Aura, they immediately started formulating it with Elumen. The color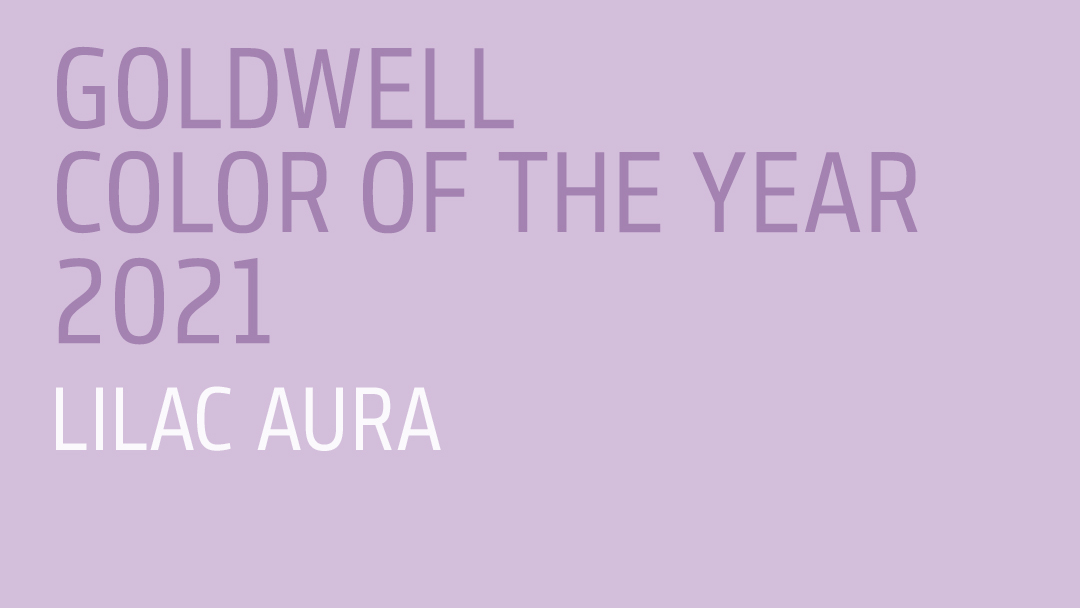 Shade of Lilac Aura, by Goldwellhas so much commercial potential–it strikes a wonderful balance between soft and flirtatious, while still have a calm serenity. It will look great in just about everyone's hair," enthuses John Moroney, global creative director of Goldwell. 

"Lilac Aura defines 2021 as an electric pastel tone with two distinct characteristics: It provides comfort as it hints at mid-century nostalgia, while simultaneously embodying the digital revolution," says Jane Boddy, color and trend forecaster. "Lilac Aura is plucked from the digital world, reflecting the latest developments in VR and gaming, but retains a familiar quality. This is a pastel that echoes the past, but proclaims the future."