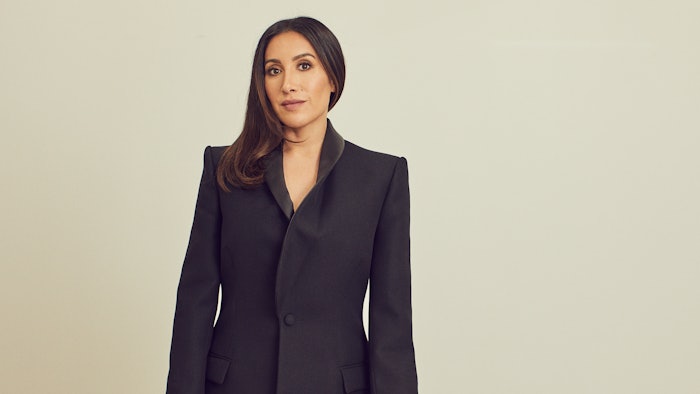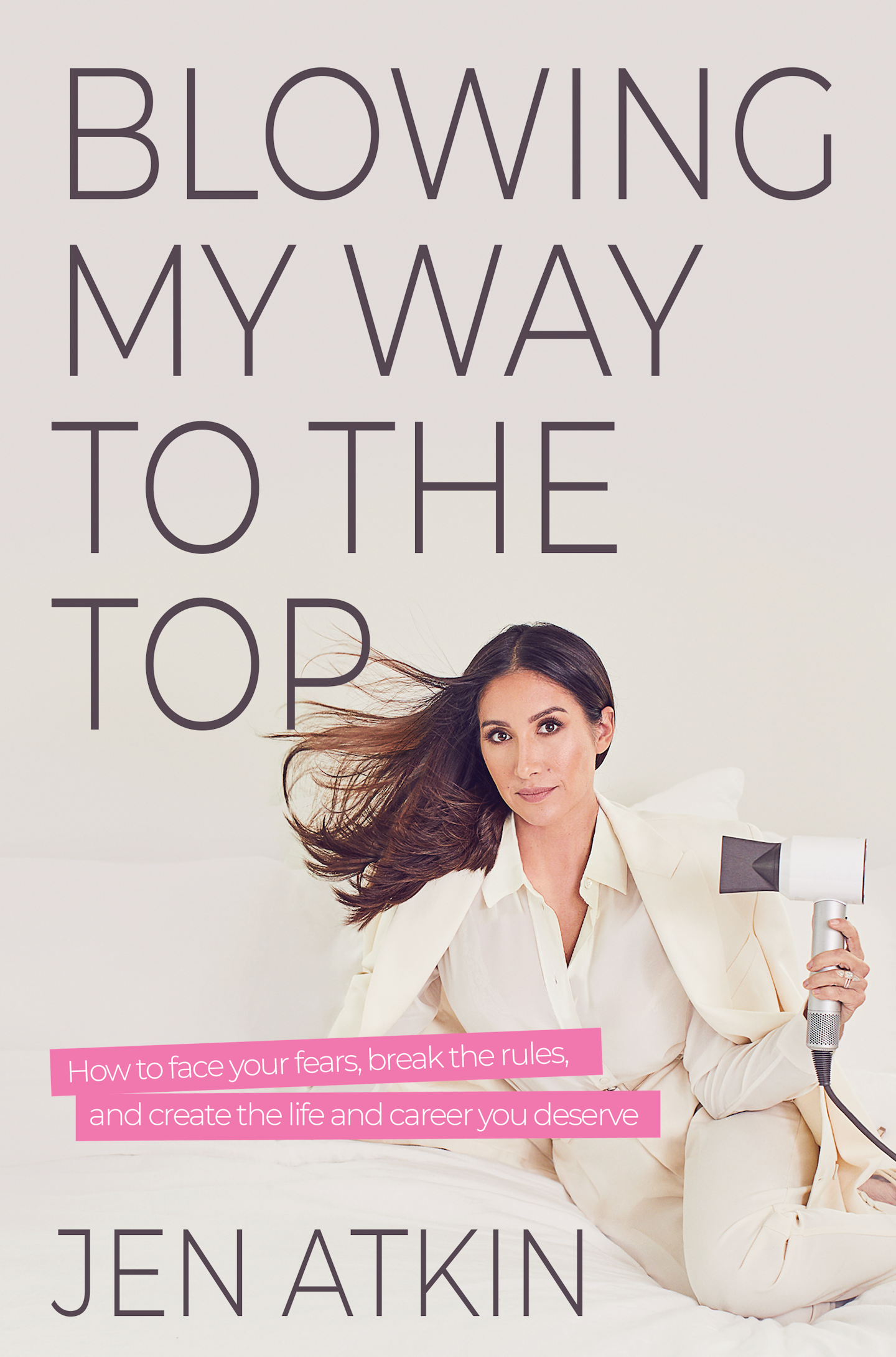 With a roster of A-list clients and the fan-favorite hair care brand Ouai under her belt, writing a book titled Blowing My Way to the Top seems only natural for celebrity hairstylist and entrepreneur Jen Atkin.  
The book, which launched in early December 2020, chronicles Atkin's journey from a conservative Mormon upbringing to being dubbed "the most influential hairstylist in the world" by the New York Times. Throughout the book, Atkin shares both life and career advice to help readers achieve their greatest ambitions and aspirations.
Beauty Launchpad caught up with Atkin to talk about her new book, advice for surviving another COVID-19 lockdown and what makes her proud to be part of the professional hair community.    
Beauty Launchpad (BLP): What inspired you to write Blowing My Way to the Top? Why do you think it is important for readers to have a book like this as we close out a very turbulent year? 
Jen Atkin (JA): I wanted to write a spirited career guide that I wish had existed when I was first starting out. I not only give advice on how to start and run a business, but (especially after 2020) how to make time for mental health and how to navigate through the things that are in and out of our control.  
BLP: Is there a chapter of the book that you are most excited for people to read? Why? 
JA: I really love the finance chapter, "I love you Suze Orman", as my long-time business manager Melissa Morton contributed some very helpful tips for managing your money. 
BLP: You begin chapter 10 by stating "You can't dictate the behavior of others or anticipate world events. The only thing any of us can control is how we react to whatever is thrown at us." Do you have any advice for hairstylists that may be reeling from yet another COVID-19 lockdown?
JA: This year has brought a lot of unexpected hurdles, especially to service industries. I feel for the hairstylists and salons struggling from the lockdowns. It's quite scary as we always thought that hairstyling would be recession proof. My advice would be to lean on your community and friends, we have to support each other. If you have the capabilities, it would be a good time to create content to build buzz around your work for when you can reopen. This vaccine is coming, and I can't wait to see salons packed again. 
BLP: Professional hairstylists have shown incredible resilience throughout 2020. What makes you proud to be part of this community?
JA: I love the hairstylist community so much I built a digital platform dedicated to it called Mane Addicts. There has been so much creativity in our community this year, despite the circumstances. People pivoted to virtual appointments, client hair kits and creating more content. It makes me proud to see the way people have adapted to change and have supported one another.  
BLP: Is there another topic you would ever write a book about?
JA: There was a lot of content that ended up on the cutting room floor. I really have learned so much from having so many people in my chair over the years. I most definitely would love to write more about relationships, manifesting, and the details of writing a business plan and raising capital.