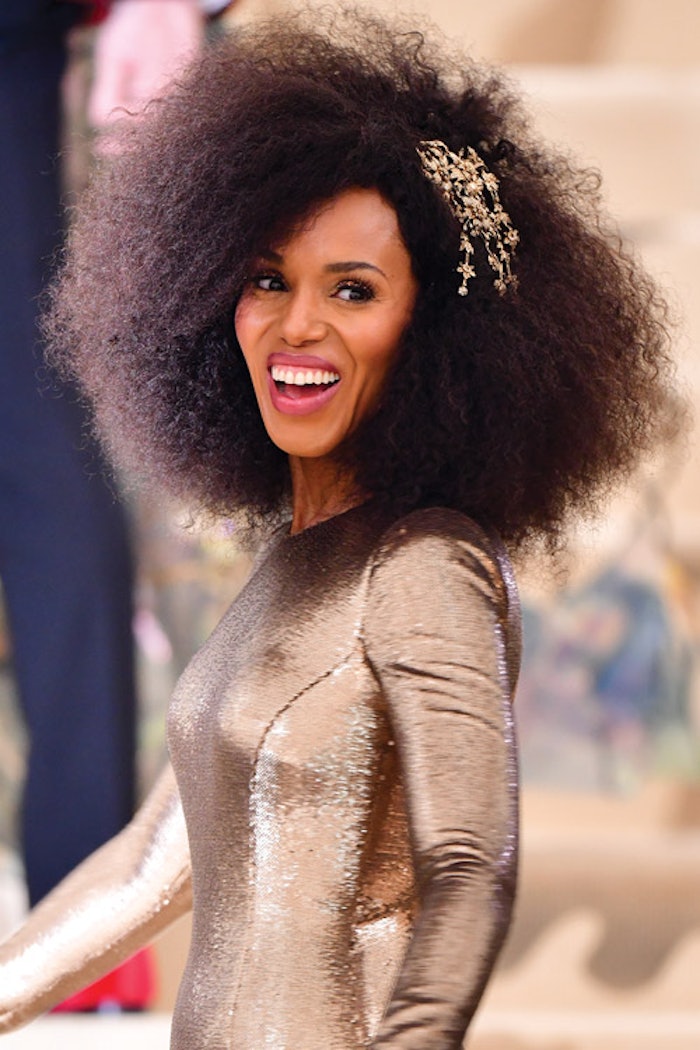 Takisha Sturdivant-Drew and actress Kerry Washington have been a creative force for the last 15 years. From collaborating on films like Confirmation and Peeples to the 2018 broadway hit American Son, Sturdivant-Drew always makes sure the Golden Globe-nominated actress is ready for the spotlight. Here, she handpicks a few of her favorite looks she has created for the star.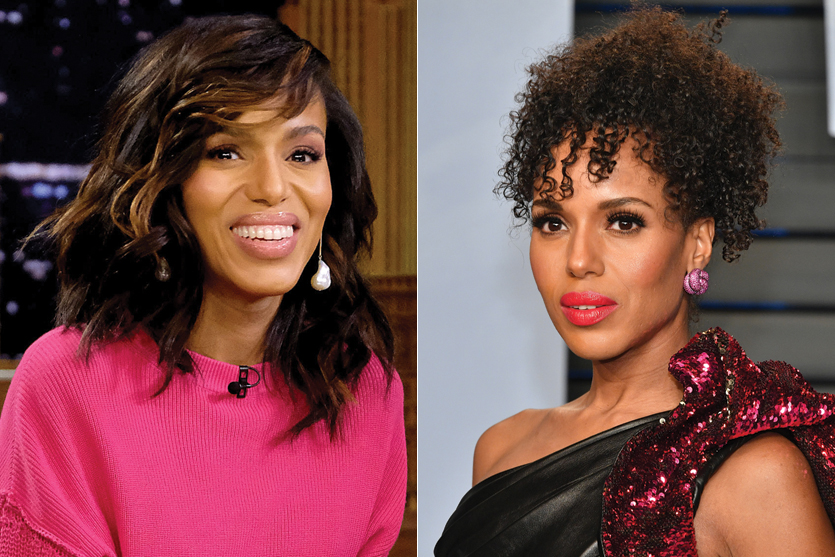 "I loved Kerry's pink outfit and decided to give her a tousled style with highlights and a bang."
"I paired curls, curls and more curls with this sexy black outfit. I wanted to keep Kerry's natural texture in an updo that fell onto her face."
RELATED: Stylist Kiyah Wright Dishes on Jennifer Hudson's Top Looks on "The Voice"
Editor Question
What's your top tip for working with curly hair?
"It's important to use the right shampoo in order to keep the hair from frizzing. Also, using a wide-tooth comb when detangling locks is key."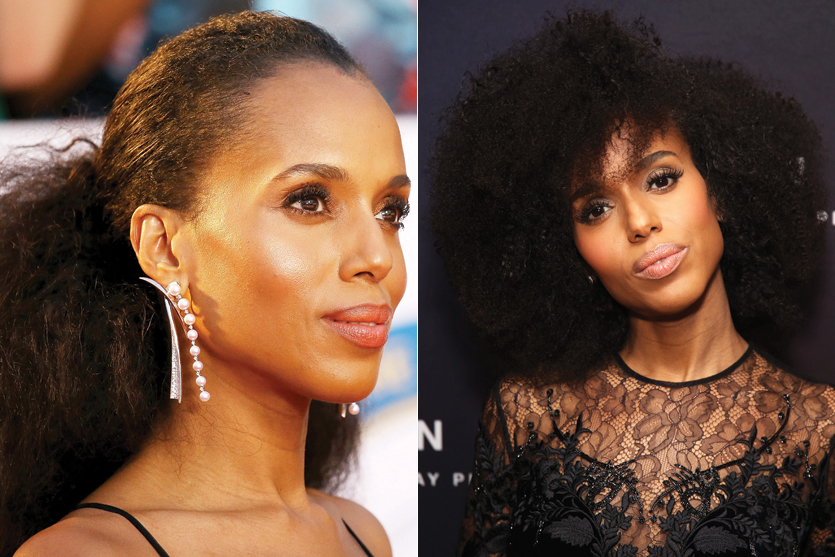 "I added a lot of volume to Kerry's ponytail and left some texture on top to pair with her open-neck dress. It was a fresh, clean look."
RELATED: Celebrity Hairstylist Chris Appleton on His Top Looks for Jennifer Lopez
"I had 15 minutes to create this hairstyle for the opening night of her Broadway show American Son. I love volume on Kerry, so we went big and added texture to showcase the dress."
This story first appeared in the May issue of Beauty Launchpad magazine. To receive the magazine, click here to subscribe.
[Images: Getty Images]