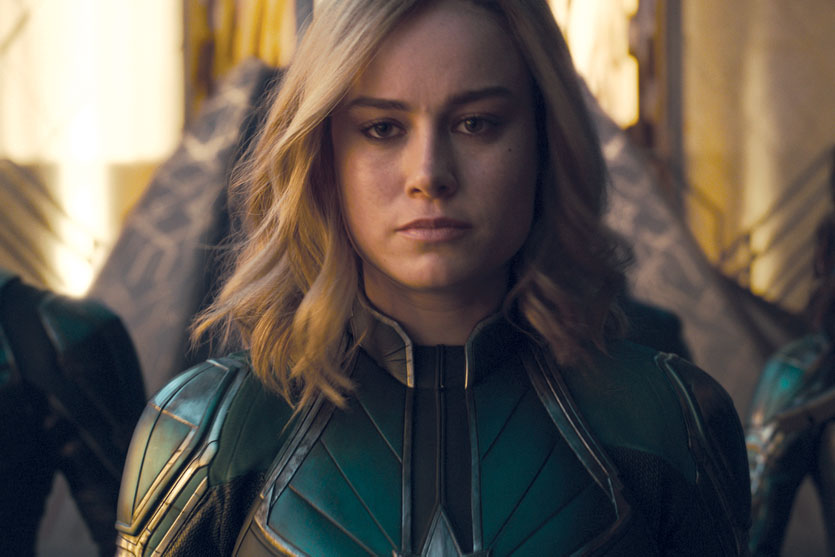 After working as a stylist on seven Marvel films, Camille Friend has quickly become a go-to when it comes to crafting superhero 'dos. From working as department head on Guardians of the Galaxy Vol. 2 to last year's box office hit Black Panther, it's no wonder Friend was the studio's first choice to transform their first lead female superhero. Here, Friend shares her inspiration behind Captain Marvel's locks, secrets for styling fight scenes and favorite moments on set.
What was styling the hair for Marvel's first female leading superhero like?
It's always exciting to be able to design a new character in a new universe—and it's really exciting to be able to design for Marvel's first solo female superhero film. It's a great responsibility to be given that opportunity.
How did you design Carol Danvers' (aka Captain Marvel) hair to reflect her character?
Carol Danvers is the strongest superhero in the Marvel universe. In designing her hair, I wanted to show strength in a feminine way. Her hairstyle needed to look modern, yet still have a '90s edge since the film takes place during that era.
RELATED: Stylist Kiyah Wright Dishes on Jennifer Hudson's Top Looks on "The Voice"
Were you influenced by Carol Danvers' comic book look?
In the comics Carol had many different incarnations of her look. I wanted to give her something that was going to be contemporary with a slight wave so the hair would move naturally on screen. I designed Carol's wig with four shades of blonde and layered it with a soft shag effect.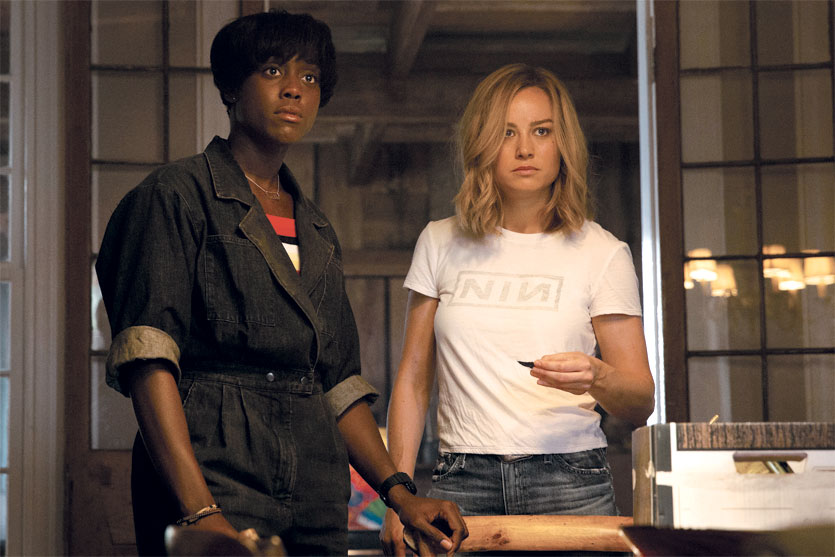 How did you make actress Brie Larson, who plays Captain Marvel, and other cast members' hair hold up during action scenes?
After working on seven Marvel films, I know that stunts are an important and intricate part of filmmaking. We must match the stunt doubles' hair exactly to that of the actors. We constantly secure the wigs and re-curl them to match the actors' looks; we're always making adjustments to the hair because the stunt performers perspired, were on wires and had huge fans blowing on them.
RELATED: Celebrity Hairstylist Chris Appleton Dishes on His Top Looks for Jennifer Lopez
What was your favorite moment on set?
It was really fun to transform actors Samuel L. Jackson and Clark Gregg into their '90s looks. I went back and studied old photos of the actors and recreated the hairlines of their youth.
What are your secrets for working on set with other stylists?
It's really important to work as a team and to always be kind and respectful to everyone. Patience is also key, as there are going to be intense moments and very long work days.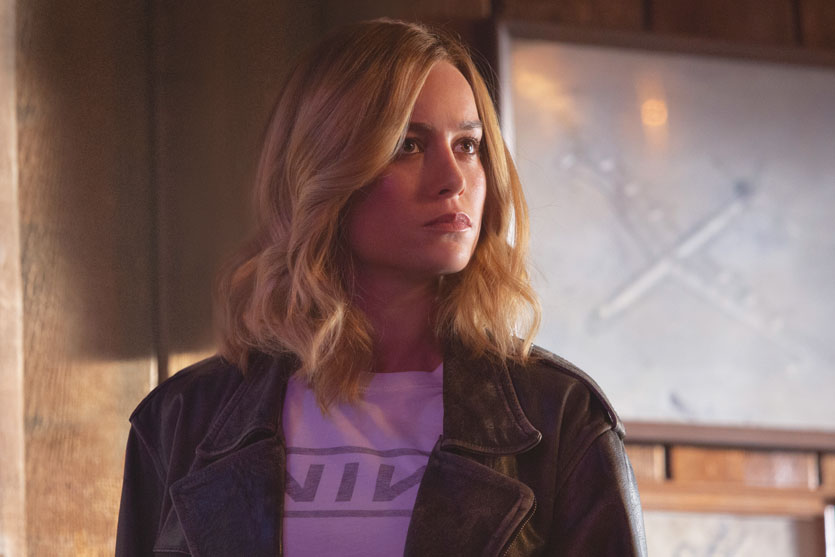 Reader Question
What sparks your creativity? —@hair_by_stacey_avery
On Captain Marvel, what really sparked my creativity was going back and researching the '90s—the TV shows, films, rock 'n' roll artists, supermodels, and art.
This story first appeared in the April issue of Beauty Launchpad magazine. To receive the magazine, click here to subscribe.
[Images: Courtesy of Marvel Studios]