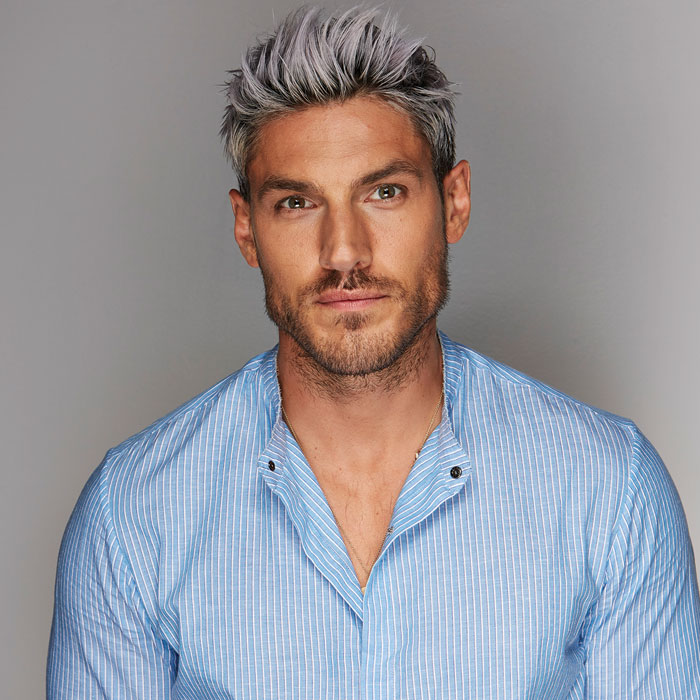 Singer, actress and dancer Jennifer Lopez knows how to steal the spotlight: From her glamorous waves for her Guess campaign to her long locks in her "El Anillo" music video, the iconic star always puts her best hair forward. Her secret weapon? Celebrity stylist and Color Wow ambassador Chris Appleton. Here, Appleton shares his favorite show-stopping looks.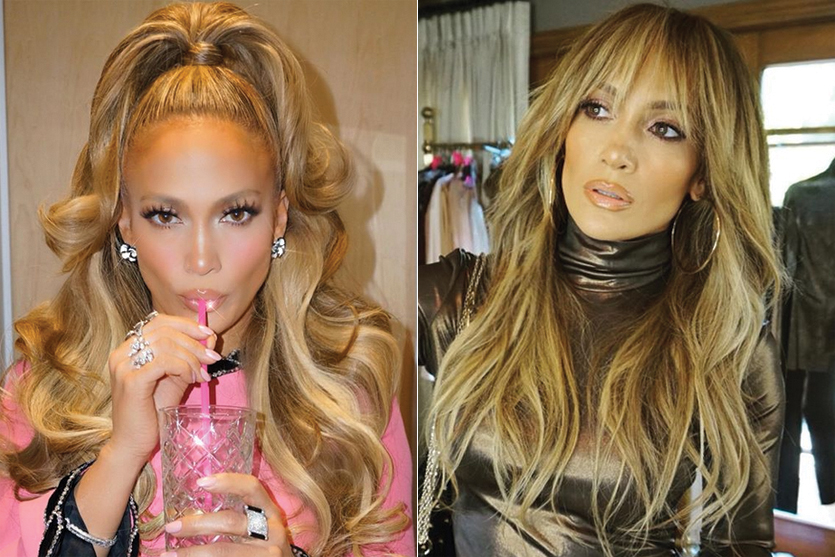 "My all-time favorite look is the 'Bronx Barbie.' It embodied a 'Love Don't Cost a Thing' vibe—but on steroids," says Appleton. "We pulled the pony off her face and the curls were big and bouncy. This look really showed off the different dimensions to her gorgeous golden hair color."
RELATED: Stylists Behind Erika Jayne and Teddi Mellencamp Dish on Working in Reality Television
"This was a fun look because bangs are such a great and easy way to change up a hairstyle. We added extensions to create the bangs, which allowed us to make a big change without any real commitment," says Appleton.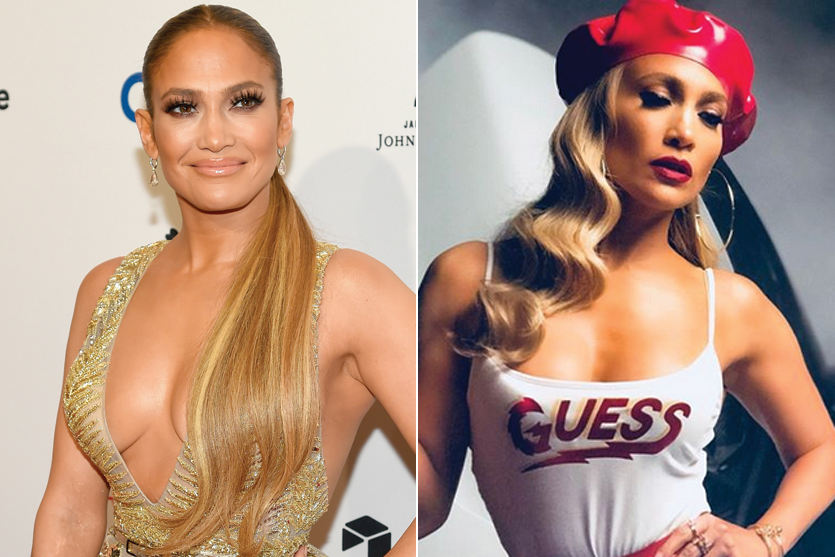 "The glossy, shiny style brought an emphasis to Jennifer's face. It's modern, glamorous and looked very pretty with her dress," says Appleton.
RELATED: Celebrity Stylist Frederic Aspiras Dishes on Lady Gaga's Top Looks
"I love this super glamourous look from Jlo's Guess campaign," says Appleton. "We created shiny yet soft cascading waves. It was the epitome of ultimate glamour."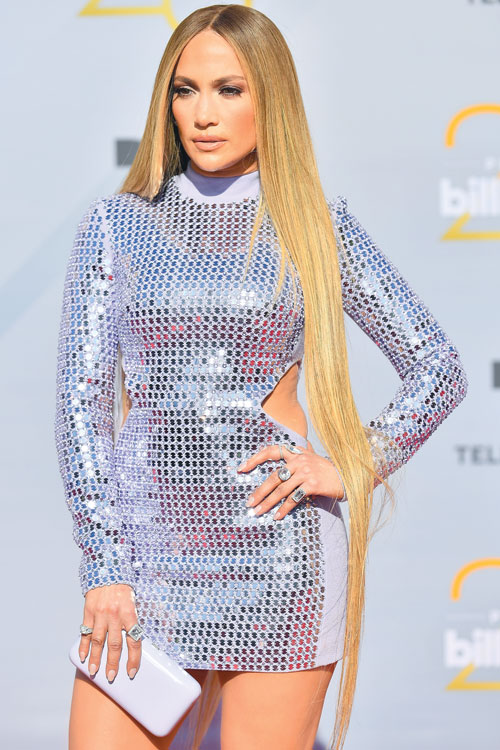 "Jennifer and I wanted something dramatic for the Billboard Latin Music Awards so we decided to go with 50-inch-long hair," says Appleton. "We had recently done this look for her 'El Anillo' music video so it felt fitting for this event since she was also performing that song at the show. We rarely see her in such an extreme style, but I think that's why people went crazy for it. I used the Color Wow Dream Coat for a sleek finish."
This story first appeared in the February issue of Beauty Launchpad magazine. To receive the magazine, click here to subscribe.
[Images: Courtesy of Instagram; Getty Images]