Actress Tessa Thompson is a consummate artist, with film and television roles as diverse as her fashion and beauty choices. "Tessa is so special and is a pleasure to be around; she's also not afraid to take risks, which makes styling her fun," says Ted Gibson, who has worked with Thompson since her starring turn in Selma in 2014. Here, the stylist divulges his favorite looks he's created for the versatile leading lady.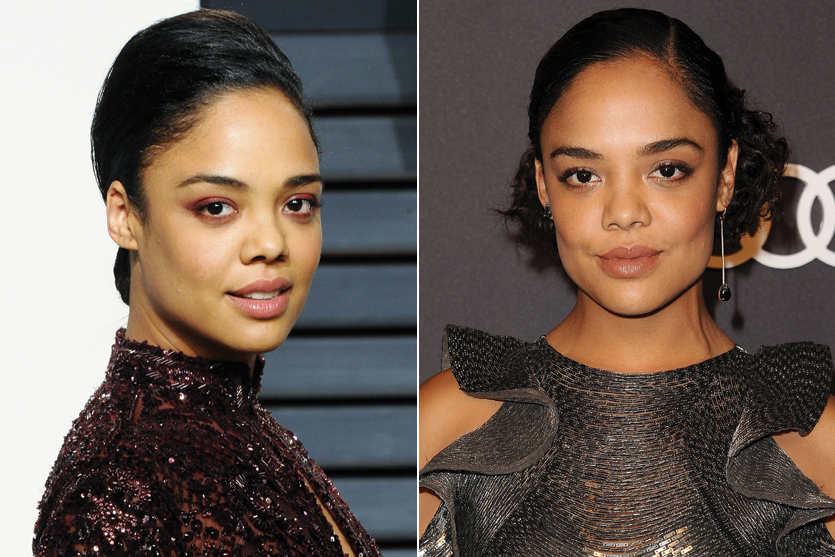 Left -  "I wanted her hair sleek, but not flat to the head; the style was made dramatic with a deep side part, and in the back I set it into a ponytail with a twist."
Right - "This style has both a hard and soft feel; the front is straight and strong, and the back is curly and light."
RELATED: Cutler Salon Hair Lead Peter Gray Captures the Glamour of Capri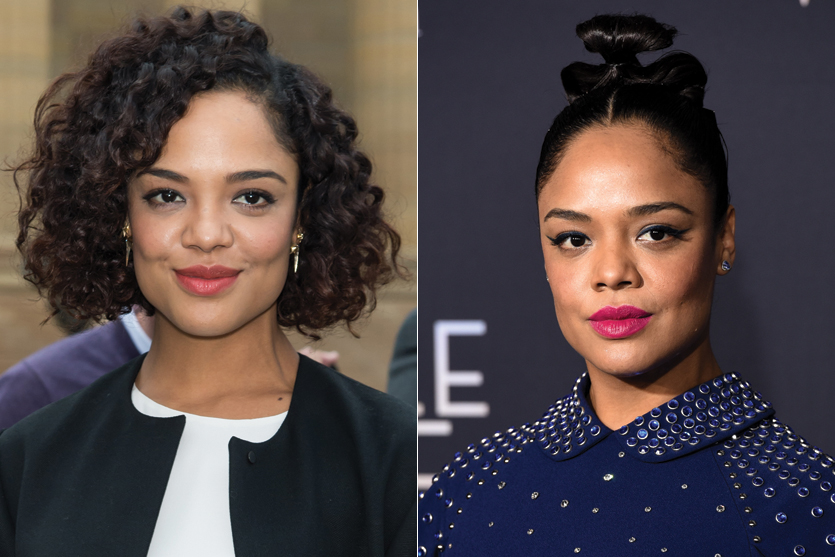 Left - "I adore how Tessa's not afraid to sport her natural texture or wear her hair totally straight— she enjoys experimenting and isn't afraid to be bold. I call this look 'classic with a twist.' There's an ethereal softness I love about it."
Right - "For the A Wrinkle in Time premiere, Tessa and I dreamt up a 'do from the 'future'—there was absolutely no romance to it, and the hair was very sculptural. The strong middle part extended all the way down to the nape of the neck; I crafted two ponytails, which I brought together for a unique twist at the top of her head."
RELATED: Jason Hall Explores the New Colorful Hair Range from L'Oréal Professionel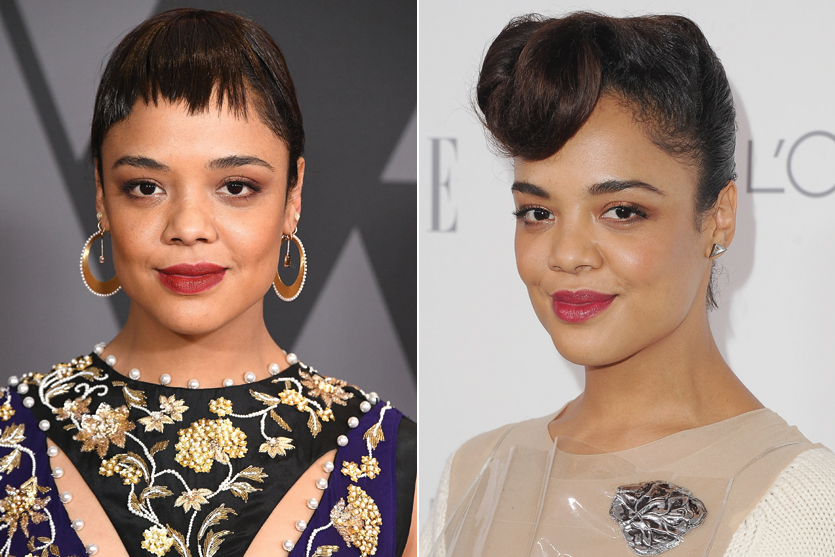 Left - "We were after a lot of gloss! For her locks to have the ultimate luminous effect, they had to be completely smooth."
Right - "Tessa's dress had flowers on it, and I did her hair to evoke a flora-inspired aesthetic."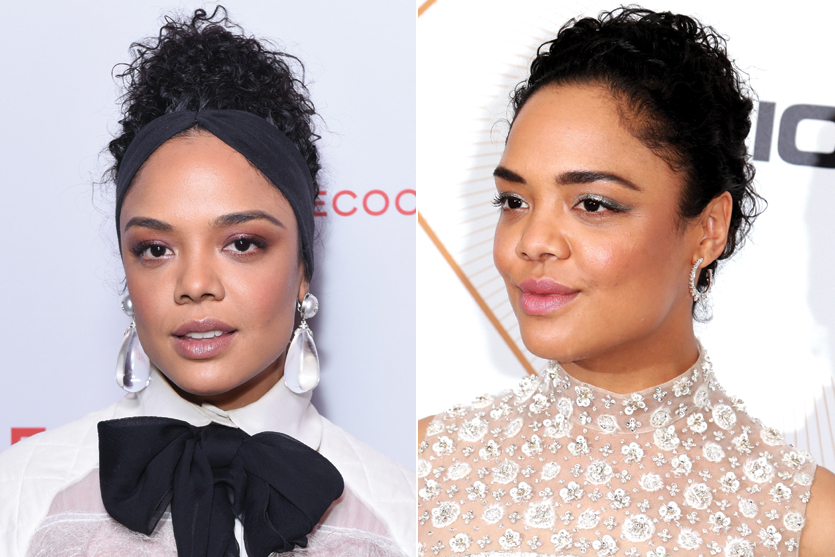 Left - "Tessa wore this look for a Chanel beauty launch; we conjured a style that seemed really Parisian and on brand for the event. That said, there was also a sort of Sharon Tate/Twiggy vibe that felt 1960s."
Right - "When I think of curly hair, I think of romance—which is the feel that Tessa and I wanted here."
[Images: Getty Images]