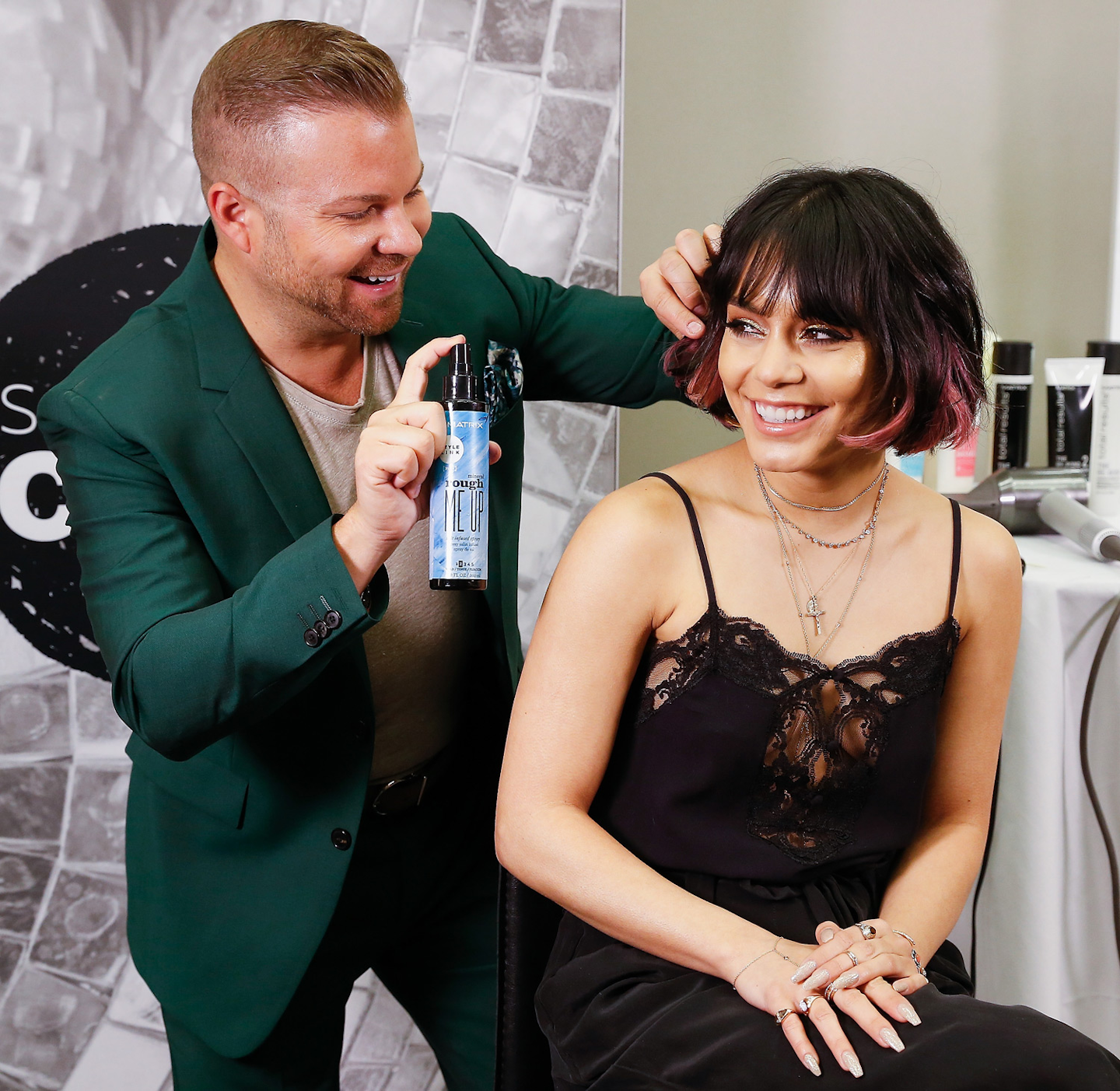 More than 3,000 were in attendance at the ULTA Beauty General Manager Conference where they witnessed actress, singer and style trendsetter Vanessa Hudgens receive the honor of Matrix/ULTA Beauty SOCOLOR Cult Icon award. Hudgens was chosen because of her fearless and enthusiastic approach to beauty and fashion, which reflects the energy of the brand's new SOCOLOR Cult hair color line.
Accepting the award, Hudgens, who sported vibrant pink hair created with SOCOLOR Cult, told the audience, "I'm always looking for inspirational and cool ways to feel confident. And we all know the importance of being able to express ourselves freely. So, I am thrilled to thrilled to be the Cult icon—because what better way to express yourself than by changing your hair color? Pink today, violet tomorrow—isn't it great how many options we have to explore color? I'm looking forward to my Cult journey!"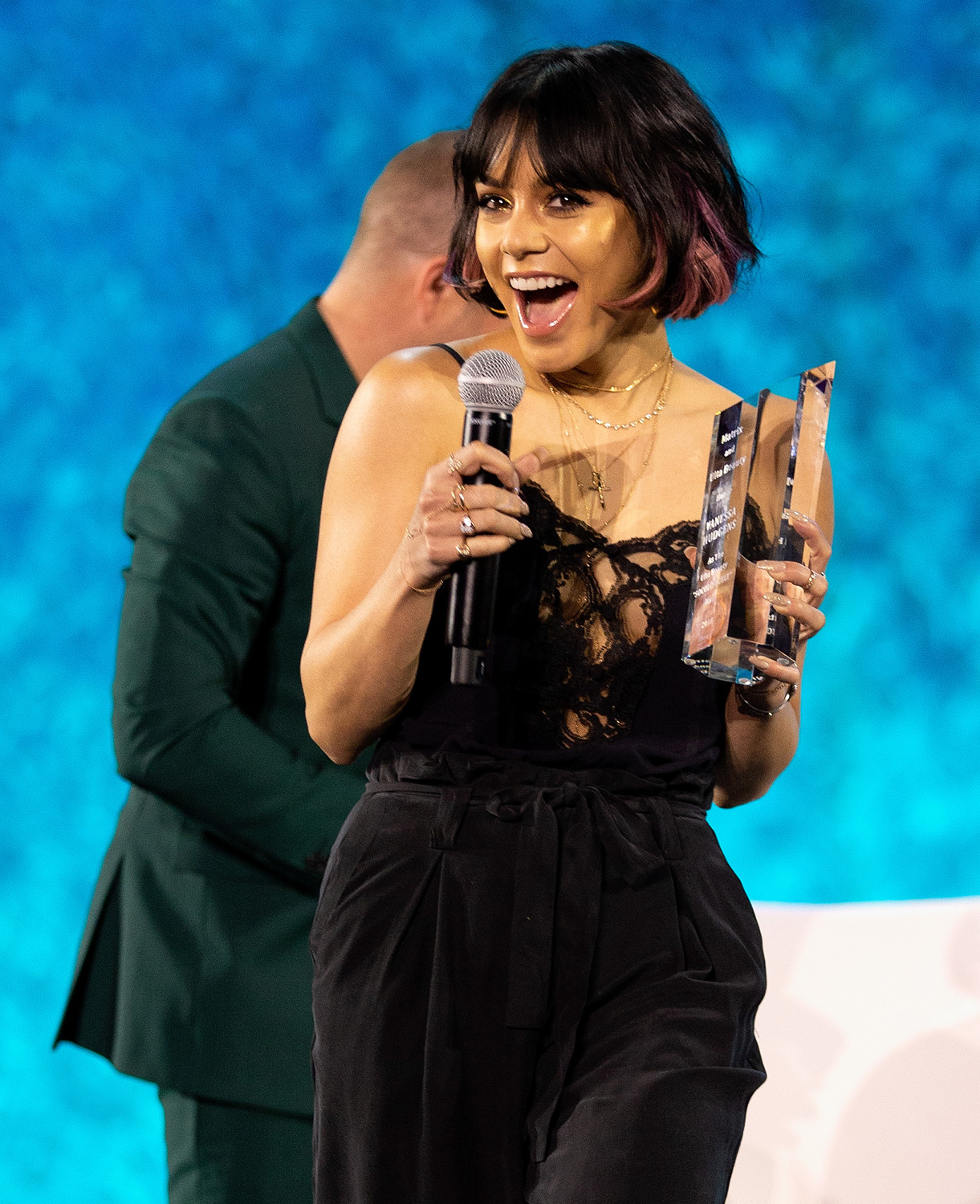 ULTA Beauty Vice President, Salon Services and Trend and Matrix Celebrity Stylist Nick Stenson presented the award, and then conducted a question and answer session with Hudgens. During the course of the Q&A, the actress revealed that SOCOLOR Cult is her favorite hair color line and noted the importance of working with hairdressers you trust. "I work with hairdressers I really trust. They understand that when I change my hair, it can affect not only my look, but my career. And believe me, there are people out there who really want to see you mess up. So, you have to be sure your hairstylist gets it and puts your best interests first."
Matrix SOCOLOR Cult is a groundbreaking vibrant color collection that gives stylists the freedom to customize color longevity with options for semi-permanent/direct, demi-permanent and permanent formulations. The 28 shades in the extensive and varied launch collection offer endless options for Instagram-able color design. Shades range from pastels to grays to dusty hues and neons plus 11 core, vibrant hues.
SOCOLOR Cult will be available in fine salons in summer, 2018 and Ulta Beauty Salons in August 2018.
[Images courtesy of Matrix]