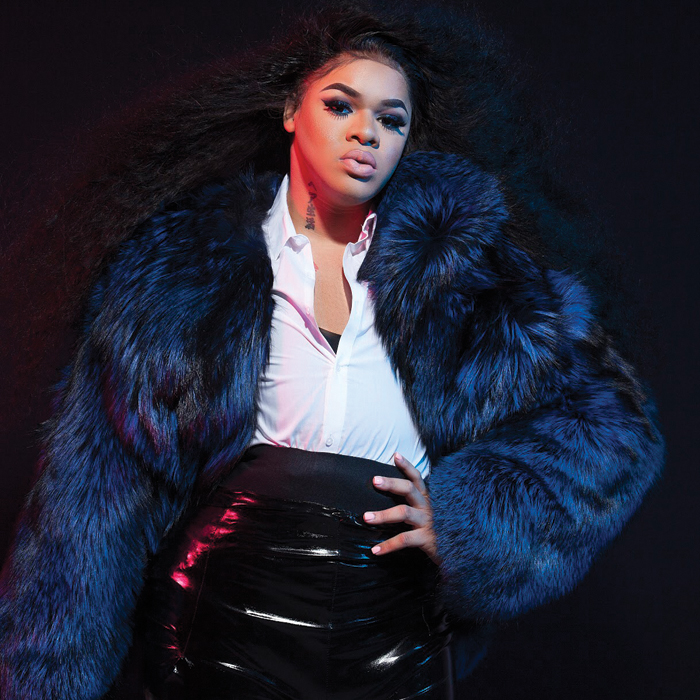 With hundreds of thousands of Instagram followers, it's fair to say that celebrity stylist Cliff VMir has achieved a lifetime's worth of success—at only 20 years old. When he isn't managing the manes of celebs, the founder of Hymhair extensions continues to grow his successful brand. Solair Kharadjian chatted with VMir, who divulged his go-to products, what it's really like working with rapper Cardi B, and more.
Dream vacation?
Dubai
If you weren't a stylist you'd be____?
A singer/rapper.
Where do you draw inspiration from?
I sit down and visualize what would work with different face shapes, what's trending, and what hairstyle people would like to see themselves in. I draw inspiration from the looks of the '90s. Icons like Janet Jackson and Madonna also inspire me, as well as Nicki Minaj and Kim Kardashian. I think Nicki's long straight hair helped the Cher style make its comeback.
RELATED: Q&A - George Papanikolas, Celebrity Stylist for Matrix
Fave look you've created for Cardi B?
One of my favorite looks on Cardi is definitely the hairstyle I gave her when she was recently in Atlanta. It was an Old Hollywood glamour look—very sexy and chic. I created the 'do with a frontal, and I live for that look. It was such a strong, new style for her.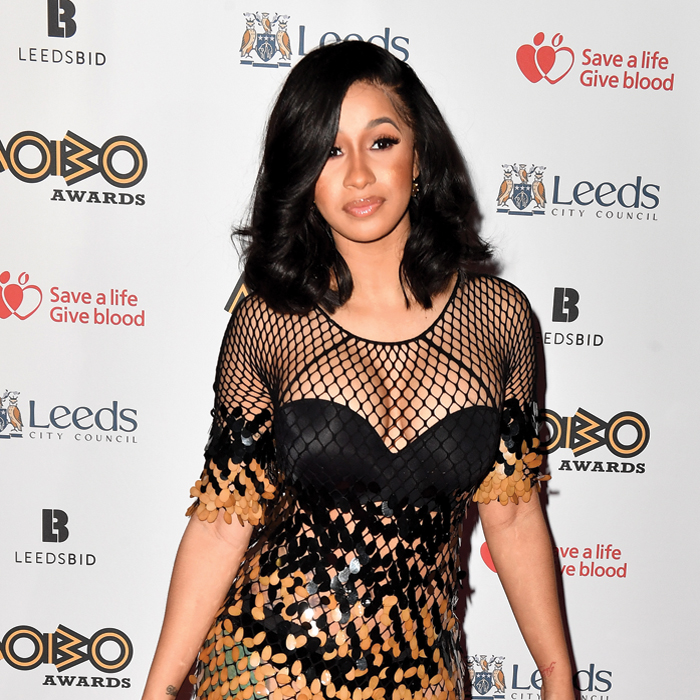 How closely do you and Cardi B collaborate when conceiving a look?
Cardi is so much fun to work with. She's a visionary and she knows what she wants. I was styling her hair for a concert in Philly while another artist was doing her makeup. In the end, Cardi wasn't pleased with her makeup, so afterward she asked if I would redo it. I was hesitant, but she finally convinced me and I mustered up the confidence to give it a go. She absolutely loved the result and said, "See I knew you could do it. I believe in you." That's Cardi.
RELATED: Q&A - Shannon King of Keune Haircosmetics on Education Trends and Personal Achievements
If you could have dinner with one person who would it be?
I would definitely have dinner with Mona Scott Young. I would tell her that I think she's a visionary and that she needs to have me on the Love & Hip Hop glam team to slay the cast's hair!
Reason you became a hairstylist?
Hairstyling was just something that I was naturally gifted at and something that I always knew I wanted to do. I was born to do hair and to be a star.
What accomplishment are you most proud of?
I'm most proud of making my first million at age 19.
Biggest social media tip?
I suggest keeping your page positive and avoiding negativity. Use strong hashtags, and also make sure your videos have good visuals and are clear.
Hidden talent?
My hidden talent is singing and rapping. Music has always been a huge form of expression for me. It's good for my soul!
[Images: Getty Images]