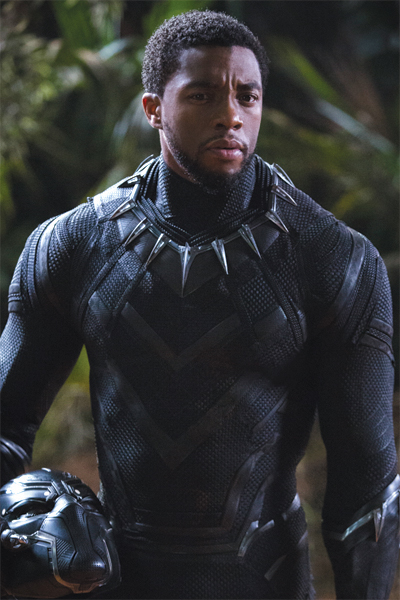 In the Marvel universe, actors not only have to play heroes who save the world from both international and galactic sinister forces— they have to look the part, too. And thanks to mane maestros such as Camille Friend, hair department head of the upcoming Black Panther film, such a feat is possible.
"I interviewed with the director of the movie, Ryan Coogler, and with Nate Moore, the executive producer from Marvel Studios, over Skype, and that's how I first got involved with the project," Friend recalls. What soon followed was five months of filming in Atlanta, where cast and crew transformed the locale and actors into the fictionalized Wakanda nation and its citizens. "This film was such a joy to work on," enthuses Friend, whose credits also include parts one and two of The Hunger Games: Mockingjay and Guardians of the Galaxy Vol. 2. "Our team had the opportunity to create unique tribal looks through so many different colors, textures and cuts...it really gave us a platform to showcase the artistry of hairdressing." 
What inspired the hair designs for the film?
The design inspiration came from time periods of past, present and an imagined future Africa. From the past, we took very traditional African tribal designs and looks, and from the present day we borrowed styles from afro punk and natural hair movements. The futuristic looks were based on the concept that Wakanda is a technologically advanced society.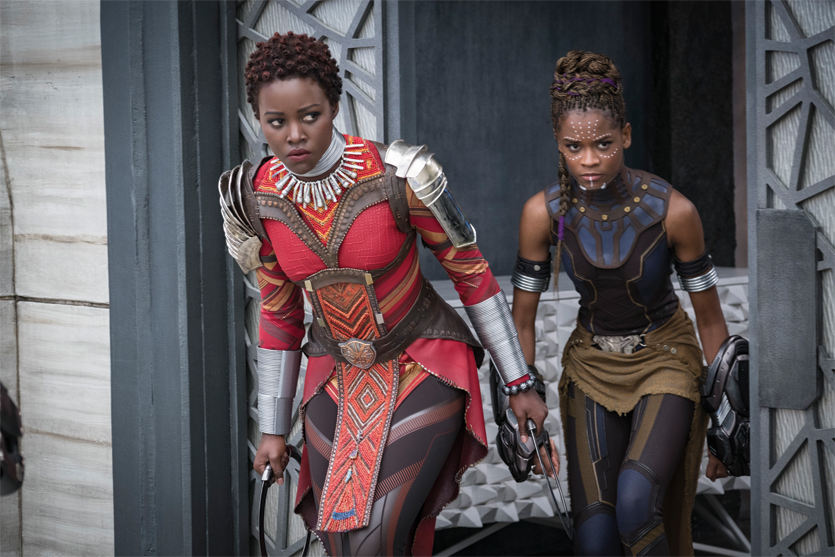 How closely did you collaborate with the rest of the film team when conceptualizing the styles? 
At the very beginning of a film, I usually start working directly with the costume designer because he/she usually has sketches of what the clothes are going to look like. I then work my way from there. So, my routine is speaking with the costume designer, then the makeup department to see what they're thinking about creating based on the sketches, and then we talk to the directors and actors—it's a total collaborative process. I personally also like to design characters' looks based on their socio-economic standard in the film, and also on the actors' facial shapes and what styles will actually look good on them.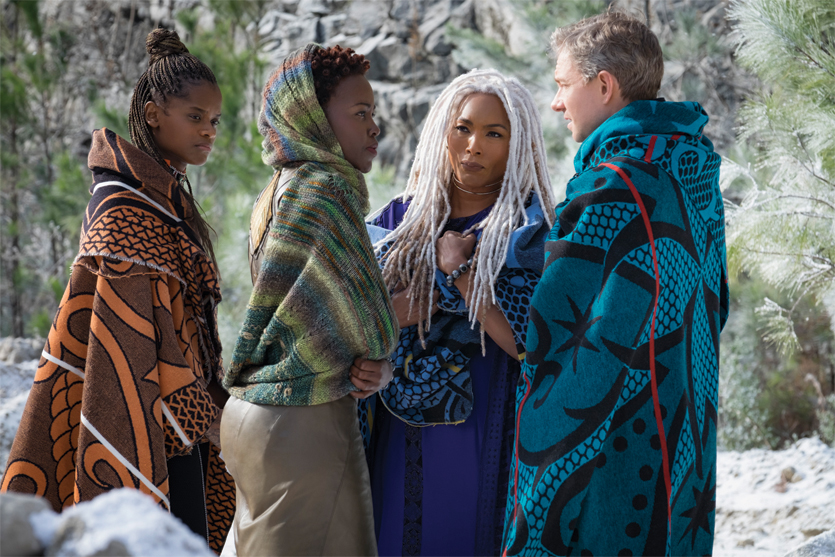 Takes us through a few key character looks you helped to create.
There's Nakia, the character portrayed by Lupita Nyong'o. One of her looks we dubbed a Wakanda knot—a lot of people thought it was a two-strand twist, but we basically twisted the hair into itself, so it kind of resembles a cinnamon roll. Another look seen on Ramonda, played by Angela Bassett, was created through a gray and white wig that consisted of 22 inches of locks, with about 90 additional locks put into the custom base. No one's ever seen Angela look like this on screen—it was such a fun style!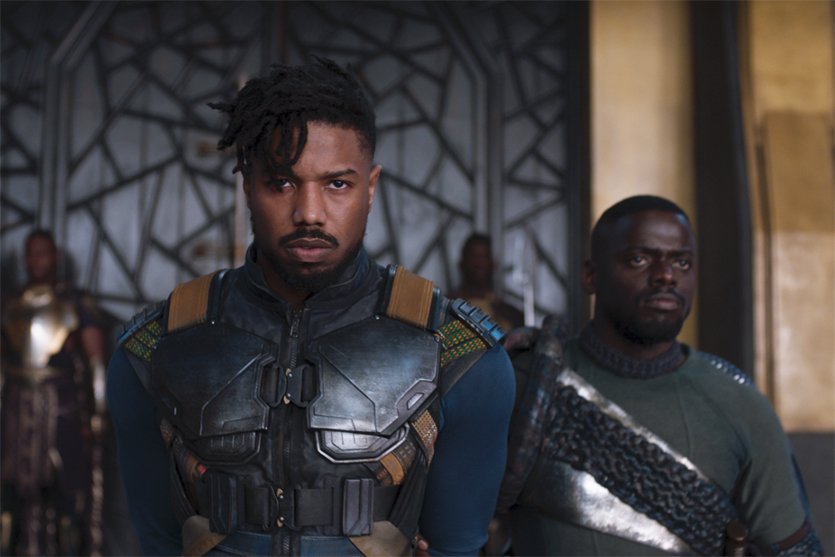 Any unexpected obstacles while filming?
It's always challenging when you're managing large groups of people. With this film, there were days when we had 20 to 30 additional stylists to accommodate the bigger crowd scenes, so it's interesting to manage all those energies and needs.
Go-to products?
Moroccanoil Glimmer Shine, Oribe Dry Texturizing Spray, Paul Mitchell Foaming Pomade and Redken All Soft Shampoo, to name a few. 
[Images: Courtesy of Marvel Studios]