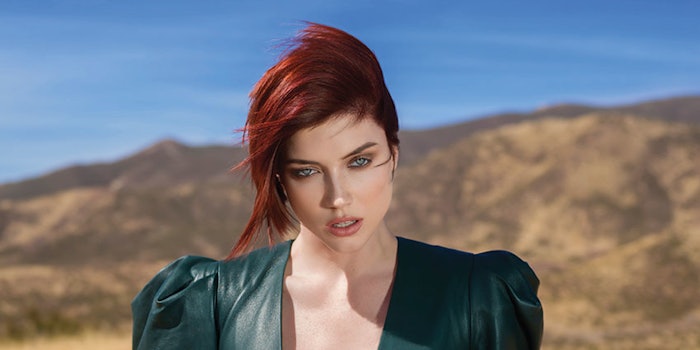 Looking for a little hairstyle inspiration as we bring 2020 to a close? Look no further than iconic shoe designers, including Christian Louboutin, Stella McCartney, Giuseppe Zanotti and Manolo Blahnik.  
"This idea was a takeoff from my friend—longtime creative collaborator and global platform artist Stephanie Kocielski—and a stage presentation wherein she artistically adorned shoes on top of women's hair," shares John Paul Mitchell Systems co-owner Angus Mitchell of his unusual inspiration—namely, ladies' pumps. "It was exciting and avant-garde," Mitchell continues. "With my own compilation [shown here], I wanted to take the opportunity to capture that same energy and exuberance women feel when they slip into a favorite pair of shoes." Mitchell tapped top shoe labels as inspiration for each individual look, sourcing classic designers whose creations have withstood the test of time.
For all the must-see looks, check out Beauty Launchpad's December digital magazine.