Have your clients been looking for a way to manage kinks and curls? Enter Trissola, a brand offering keratin treatments that can take clients from frizzy to smooth in less than two hours.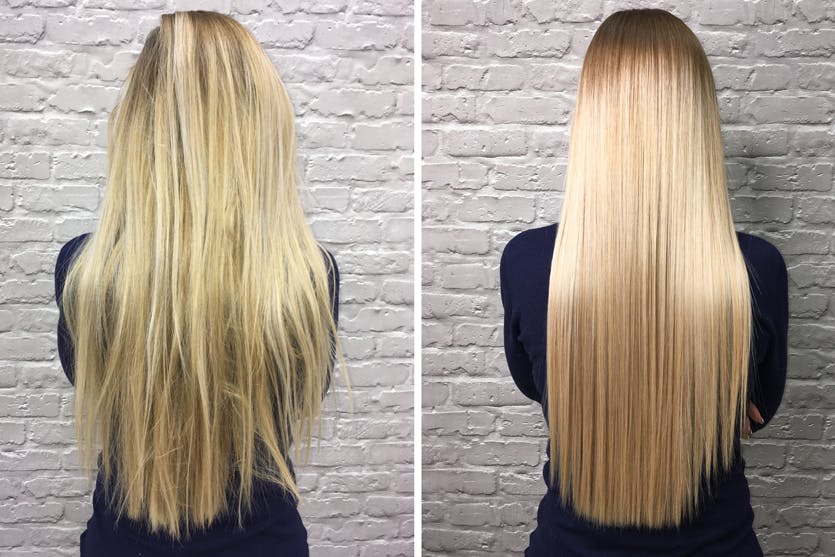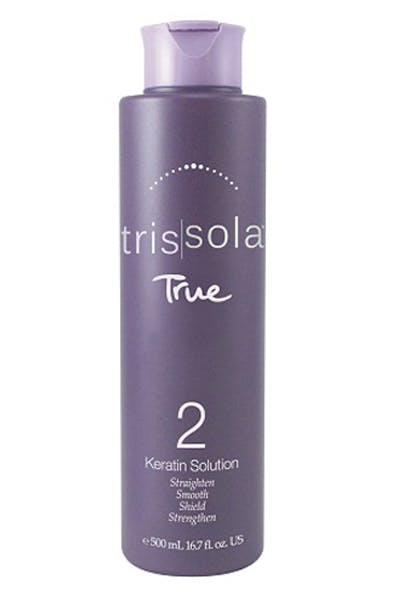 Trissola True Keratin Solution
Ninety minutes is all it takes to transform dull, frizzy locks into a smooth, shiny mane. The solution eliminates kinks and frizz thanks to a complex blend of fatty acids that works to enhance moisture retention, seal the cuticle and provide nourishment. Ideal for clients with fine to medium textured hair, this lightweight formula maintains volume and loosens curls by up to 80 percent.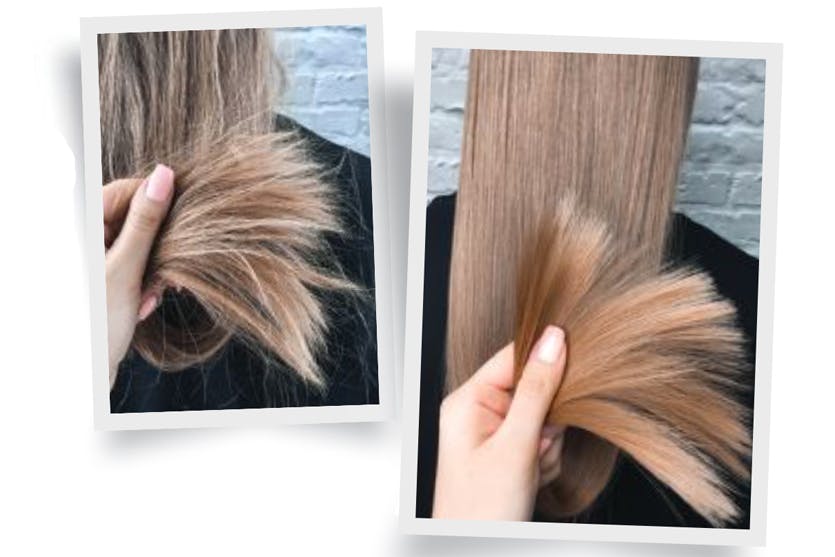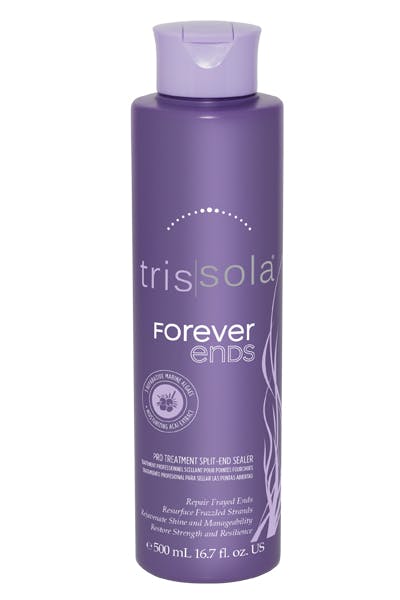 Trissola Forever Ends
Repair frayed ends while making them more resistant to future damage with this antioxidant-infused split end treatment. Hair is protected against daily styling and environmental damage for up to four weeks.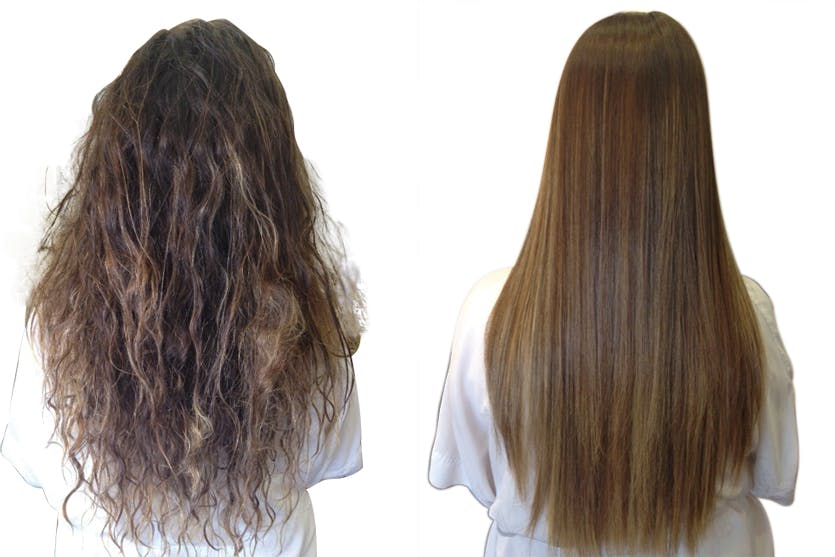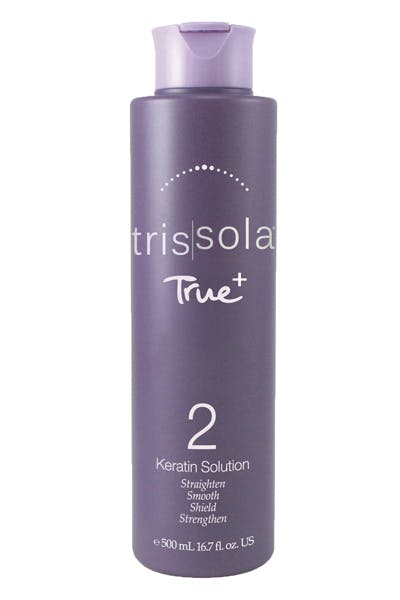 Trissola True Plus Keratin Solution
Ideal for medium to coarse textured hair, this advanced formula removes up to 100 percent of frizz and curls depending on clients' individual porosity and density.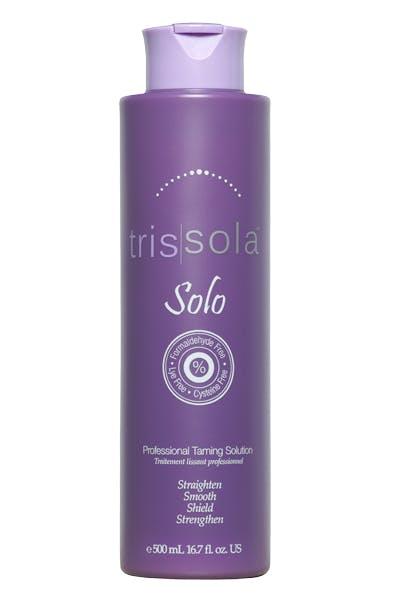 Trissola Solo
This antiaging and smoothing treatment works for both men and women seeking a safe way to achieve shiny, healthy-looking locks while reducing frizz and delivering rejuvenated hair for up to 12 weeks.
For more information visit trissola.com and follow @trissola
[Images: Courtesy of Envy Professional]