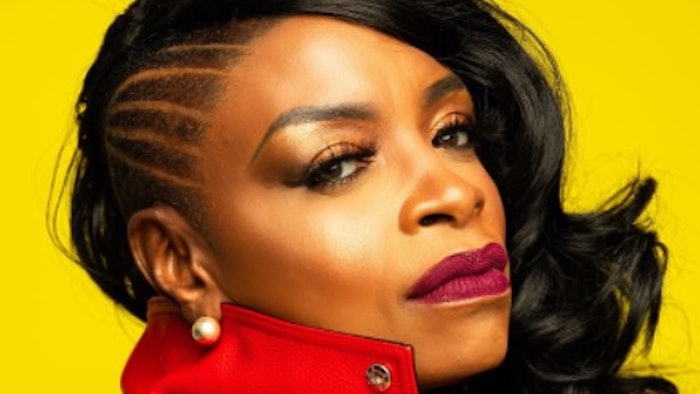 The Andis Company has added master stylist Katrice Thompkins to its ever-growing global education team.
Thompkins is an internationally recognized master stylist with more than 20 years of industry experinece, specializing in short haircuts and textured hair. She owns several salons and salon suites, and also serves as a platform artist and educator.
"Katrice is an incredibly accomplished and dedicated clipper cutting expert, and we are excited to add her to the Andis global education team," says Angie Perino, Andis global education manager. "Her creative work is among the best in industry, and her vast business experience will be an asset to our team as we train stylists around the globe to master their craft."