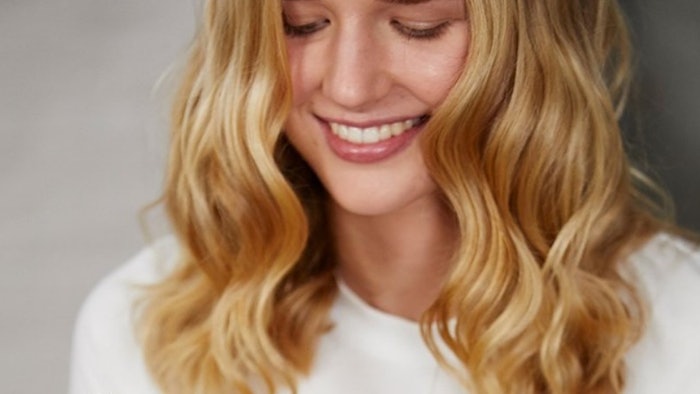 Davines has partnered with hair art director Tom Connell for a documentary and photographic collection dubbed "Sculpture Prints."
The techniques and colors in this collection were developed as a tool to provide creative freedom in every hairdresser's day-to-day work behind the chair, and have an overall "natural and effortless look," says Connell.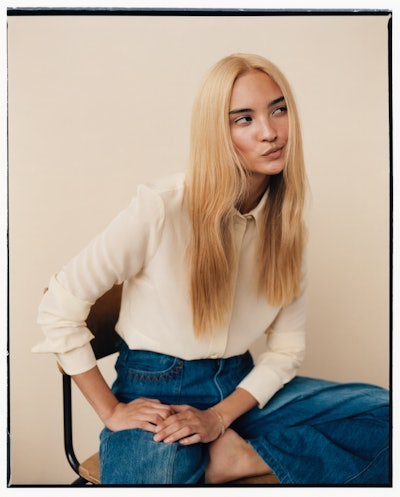 "Our aim for these hair colors and cuts was to be like a great pair of jeans or a classic white T-shirt—the best brands reconfigure these designs, adding small details in fresh ways to create a combination of newness and nostalgia," notes Connell. "These attributes make these looks relevant for today's wearer."
The corresponding documentary takes a deep-dive into the shooting process for the collection.
View the video below: