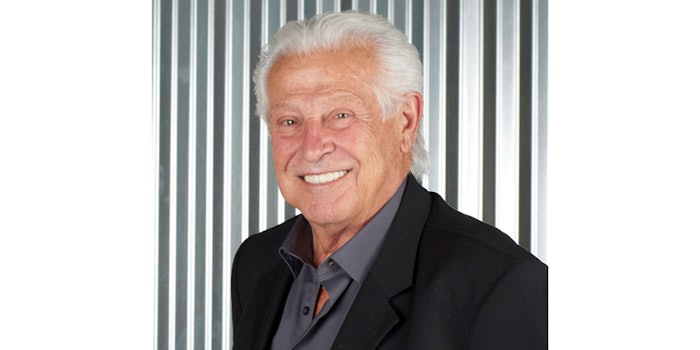 The beauty industry mourns the loss of Andy Lazzari.
Lazzari was part of a team of great colorists, barbers and stylists that included Sam Lapin (the Father of Color) and Dr. Farouk Shami.
Lazzari won "Stylist of the Year" from the Association Master Barber Beauty America and competed in the National USA Championship in Men's Styling.
He then became a successful salon owner of Hairtique. Working for years with Dr. Farouk Shami, Lazzari was one of the first to sell Farouk Systems' Sunglitz Lightening System in Pennsylvania back in 1986 when Dr. Farouk Shami formed the company.
Lazzari helped create and mold the beauty industry in Southwestern Pennsylvania and West Virginia, in an era when beauty began to evolve into a brand-new thrilling industry. He is survived by his wife, Pat.