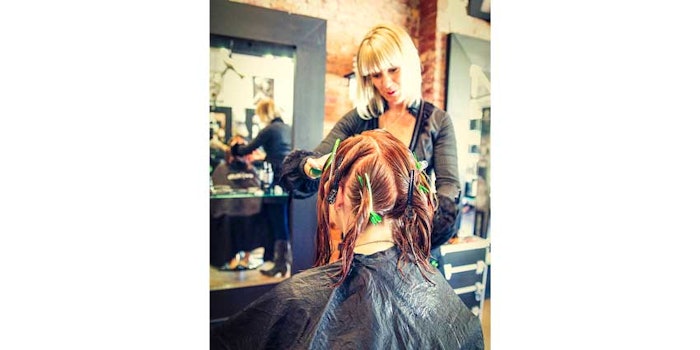 Rachelle Yarnell owns four salons: The Studio – a Paul Mitchell Focus Salon, Facet Salon and Day Spa, The Studio Salon Downtown and Studio 3 Salon & Spa.
Most of her staff is commissioned-based, so she focuses on three things to create a positive team environment in all of the locations:
 Community–Regular meetings are held where staff shares ideas, brainstorm, strategizes education and how to give back. When members on a team feel comfortable they will contribute and get to know one another on another level; they respect each other more and work together better.
 Goals–Each team member meets individually with Yarnell to set short- and long-term goals. By knowing each person's needs and devising strategies for growth, Yarnell can create a positive work environment.
 Uniformity–Styling stations are standardized, since the staff works at multiple locations. It is important to be consistent. The Freestylist Support System at each station creates uniformity, builds confidence and puts everyone on the same playing field.
"Our guest experience is the focal point of all we do," Yarnell says. "We strive every day to provide unparalleled service and I find that when you create a sense of openness and inclusion with your team, especially when they are commissioned stylists, it's reflected in your work."